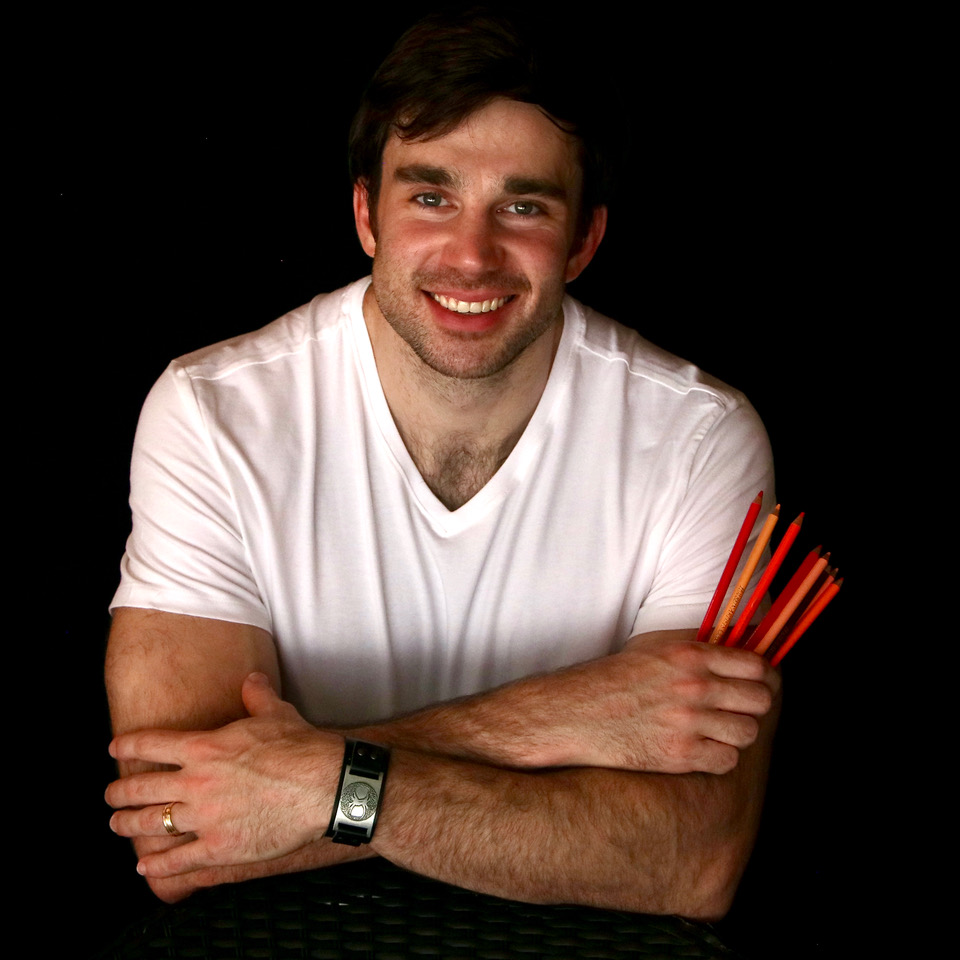 Jesse's popular workshops are now on video to
Watch Instantly!

Discover Jesse's secrets as you draw with him step-by-step.
Streaming access for ONE FULL YEAR on your desktop, laptop, tablet or smart phone.

Portrait Fundamentals Series
Hypnosis Workshops
Keep scrolling for more courses

Portrait Fundamentals Series
Labyrinth Workshops
Keep scrolling for more courses

Dynamic Portraits in
Colored Pencil Courses

What Students Say About
Jesse's Workshops
"The workshop taught me ways I can achieve my full potential. I found that thrilling!"
Lori M., North Carolina
"The workshop was perfect and worth every penny!"
Mikela C., California
"I was amazed. You opened doors for me I thought could not open. I thank you with all my heart."
Ineke H., The Netherlands


"Everything I saw made me want more. The demos were exciting. I learned so much."
Vee M., Pennsylvania
"DYNAMIC. It will definitely take your work to the next level. Amazing!"
Lois C., Australia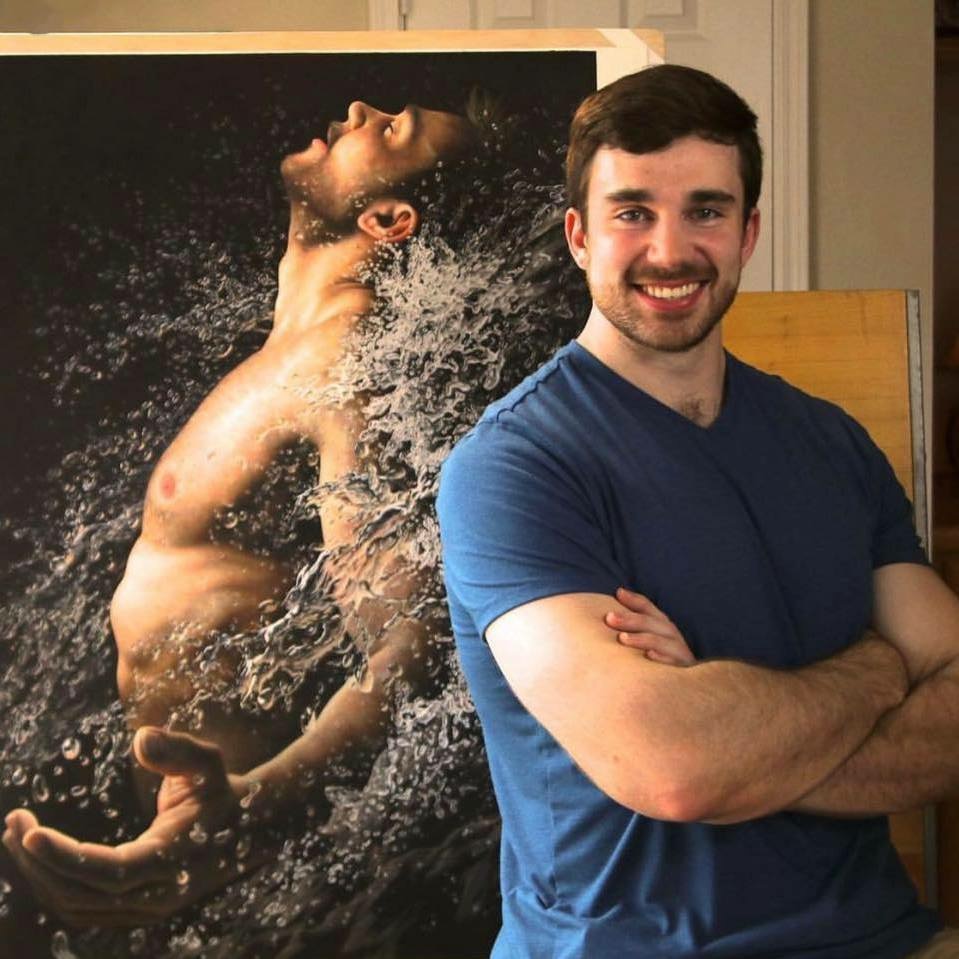 Award-winning artist Jesse Lane has quickly become one of the world's top colored-pencil artists.
Jesse is a gifted instructor. Students love his warm, friendly manner and clear, step-by-step instruction.
Jesse has won many awards, including the world's top honor for colored pencil, the CIPPY Award from the Colored Pencil Society of America.
His work has been featured in numerous publications, including Fine Art Connoisseur, American Art Collector, International Artist, the Washington Post and Artist's Magazine.
Jesse also teaches LIVE Zoom classes and in-person workshops nationwide.