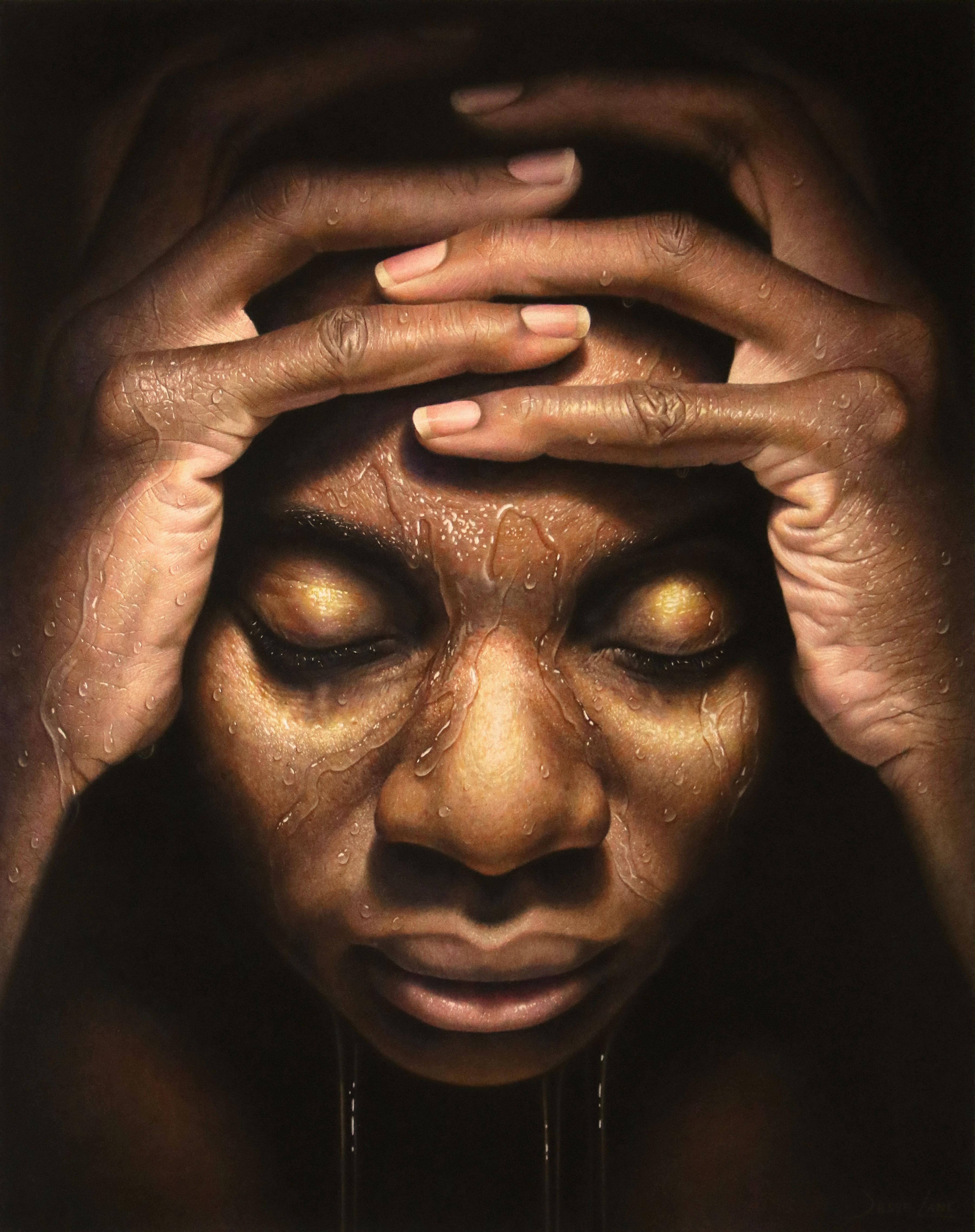 "LABYRINTH"
Draw the Entire Portrait

The most immersive,
in-depth colored pencil course
you'll find anywhere!

70 Hours of Video
Actual Zoom Workshop Recordings
Lifetime Streaming Access

Professional artist Jesse Lane guides you through the entire portrait step-by-step -- from the line drawing to layering and blending -- to achieve a stunning level of realism.

Learn Jesse's
Award-Winning Techniques

70 Hours of In-Depth Instruction

Dark Skin-Tone Secrets
Terrific Textures
Realistic Hands
The Value of Values
The Art of Blending
Effective Edges
Composition
Color Theory
Colors Within Color
Dark Backgrounds
The Language of Lighting
Creating Texture
Layering to Add Dimension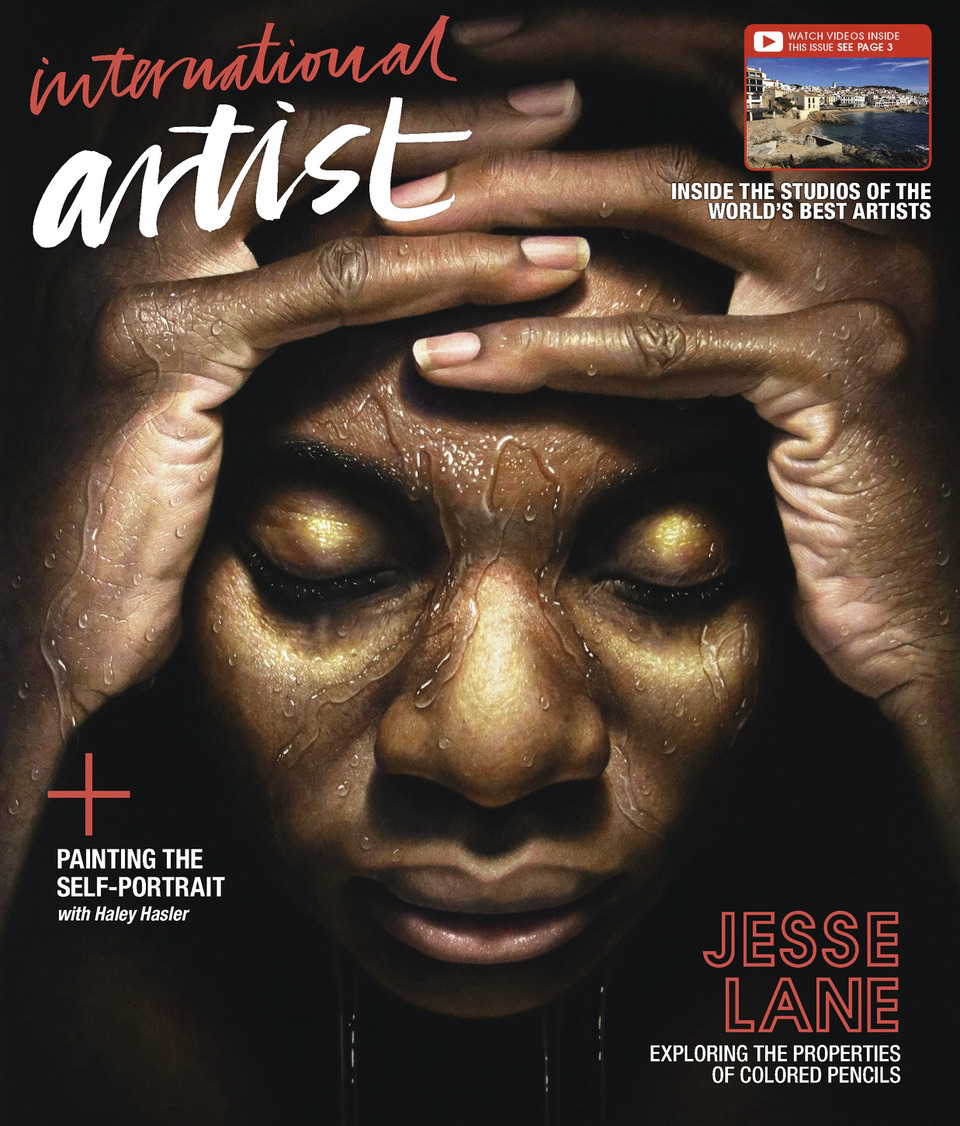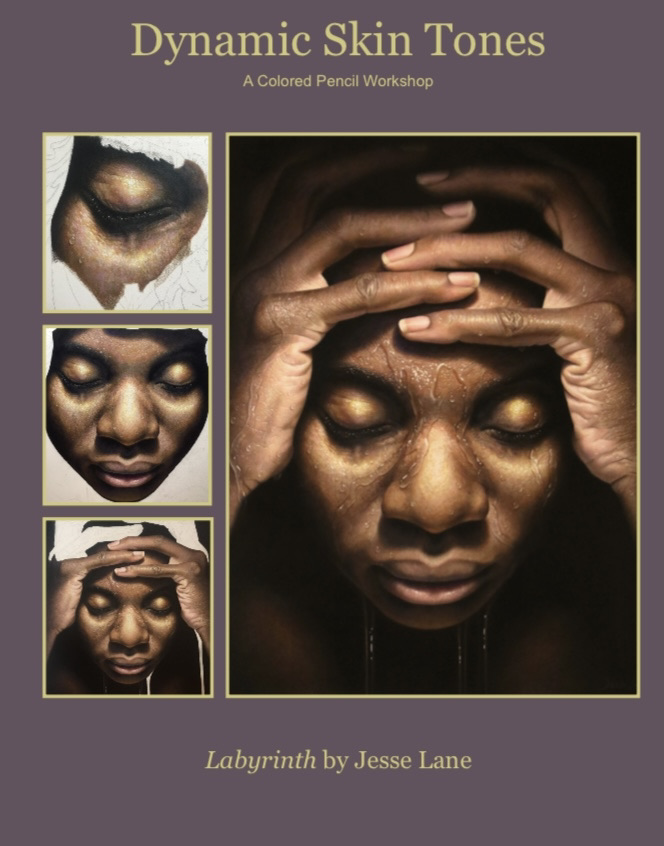 Workbook

Download a beautiful step-by-step workbook of detailed instructions for the entire portrait. 32 pages.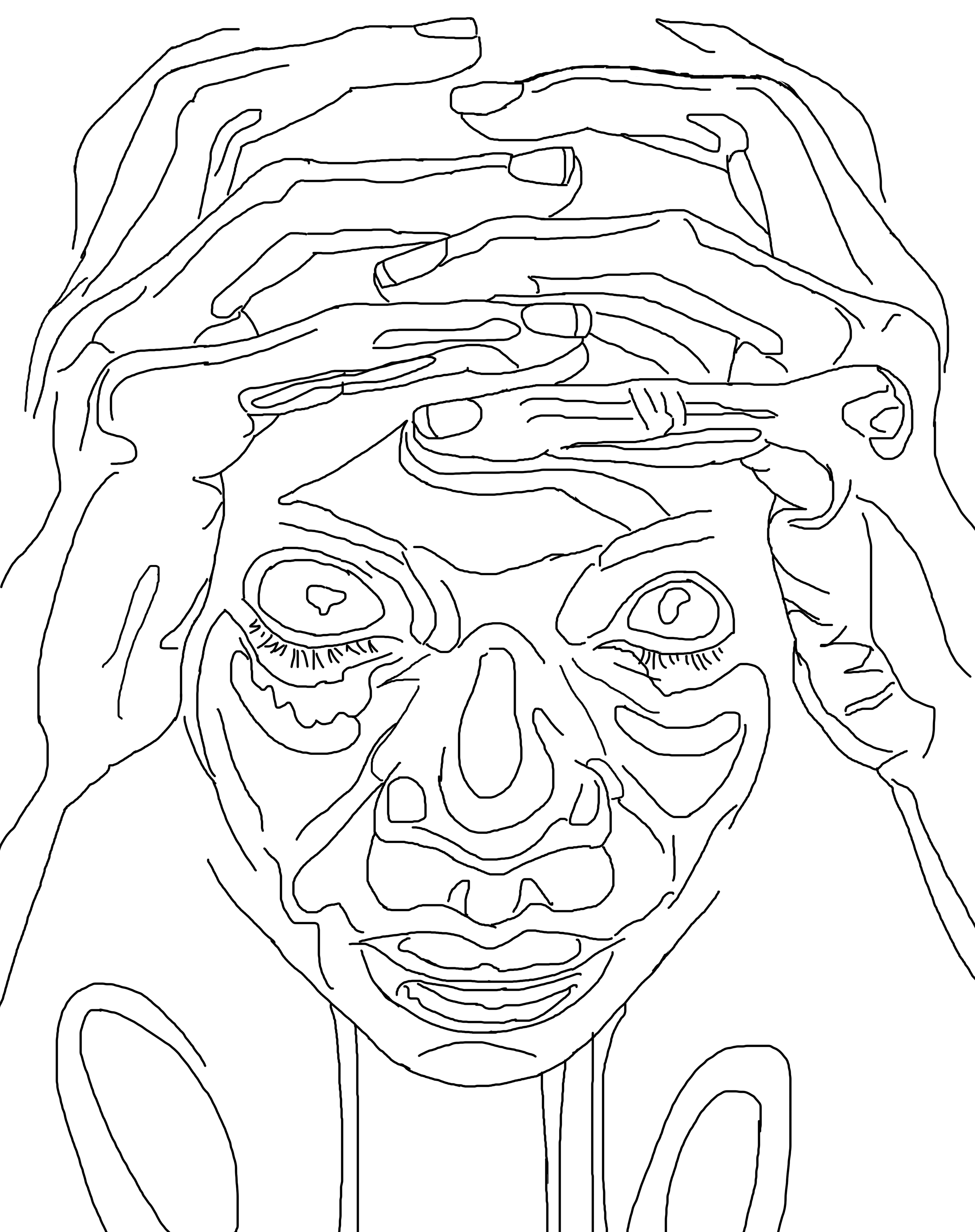 Line Art

You get line art to trace onto your drawing paper:
a road map to success.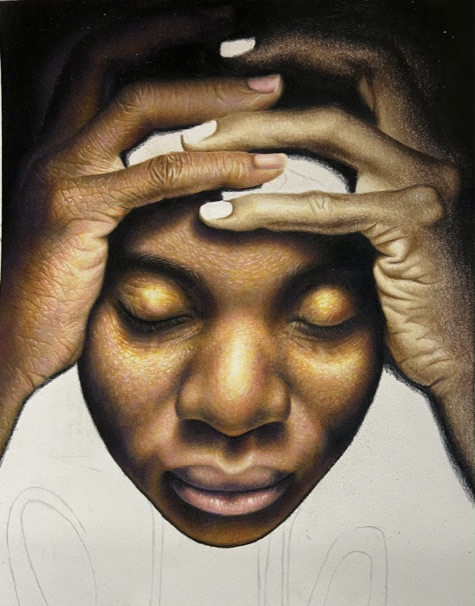 Progress Photos

See each phase of the drawing as it progresses from a simple outline to a stunning portrait.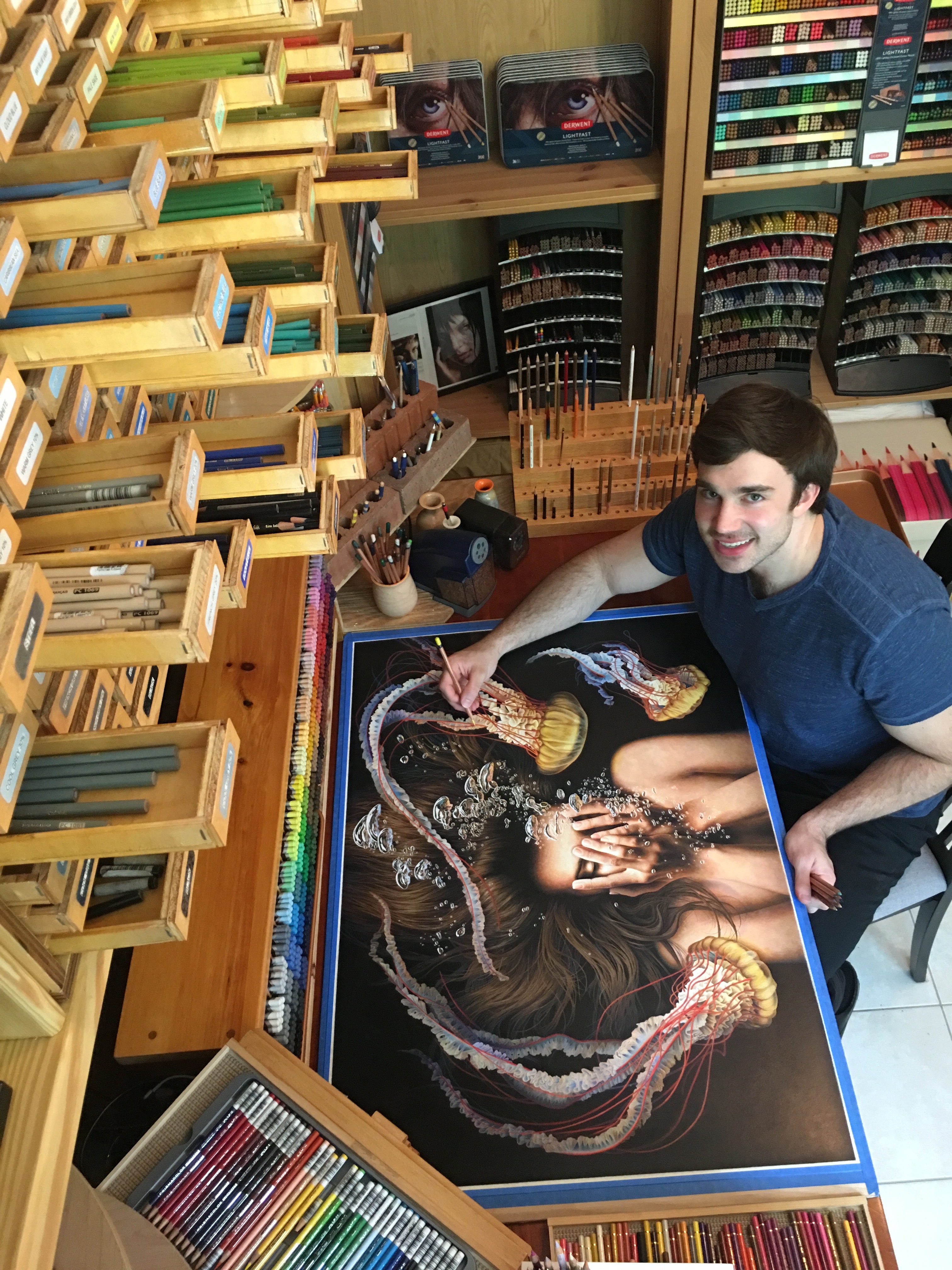 What Students Say
About Jesse's "Labyrinth" Workshop
"A must-have workshop. A dream come true! Amazing detailed instructions and brilliant teaching!!"
Janki C., California

"A marvelous workshop. I learned a ton. Jesse's enthusiasm is infectious!"
Diane M., Washington
"With this workshop you can get perfection in portraits with a very patient and thorough teacher."
Sandra L., Gibraltar