TOTAL IMMERSION WORKSHOP
"HYPNOSIS"
Draw the Entire Portrait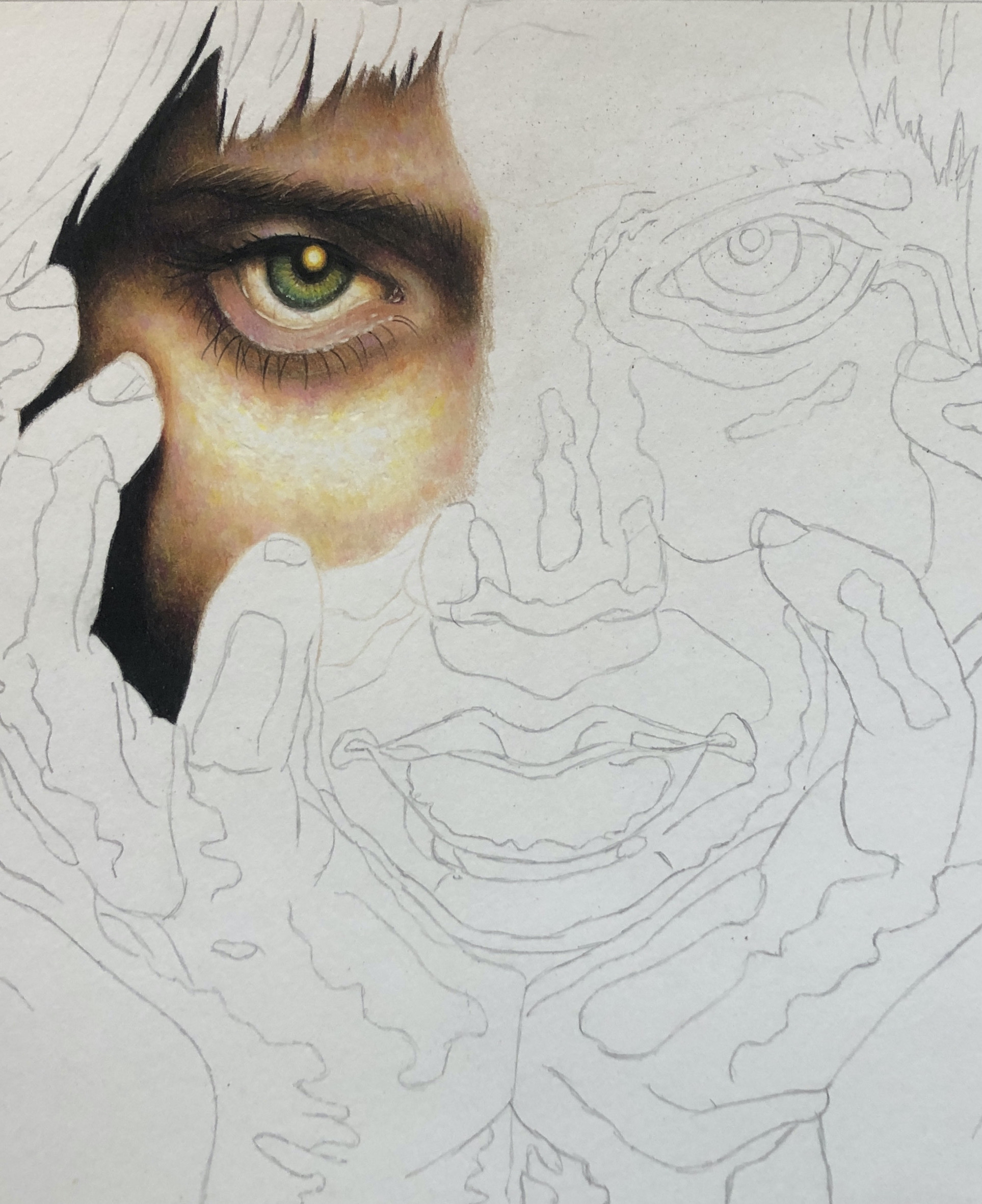 The most immersive,
in-depth colored pencil series
you'll find anywhere!
Unlock the secrets to stunning portraits.

Professional artist Jesse Lane guides you through the entire process of creating a portrait in exquisite detail, from the line drawing to layering and blending to achieve a stunning level of realism.
You'll learn how to use colored pencils to create depth, texture and dimension, as well as how to add unique and creative touches that make your portraits stand out.
Designed for artists of all skill levels, from beginners to experienced artists looking to refine their craft.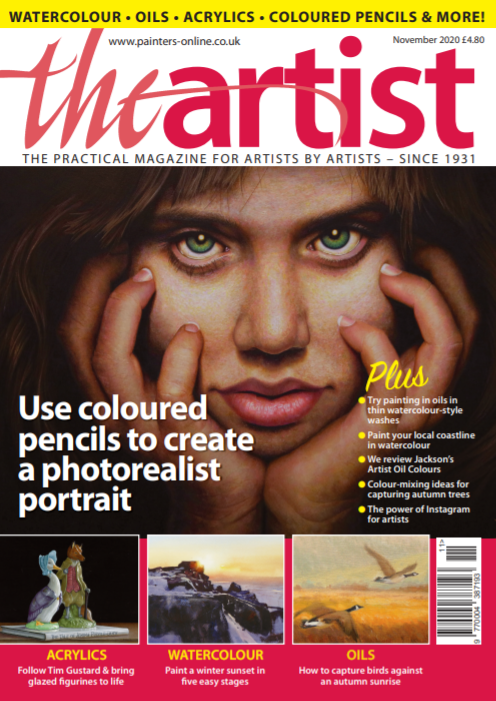 Learn Jesse's
Award-Winning Techniques
50+ Hours of Streaming Video
Skin Tone Secrets
Luscious Lips
Captivating Eyes
Realistic Hands
Glorious Hair
The Value of Values
The Art of Blending
Effective Edges
Composition
Color Theory
Colors Within Color
Dark Backgrounds
The Language of Lighting
Creating Texture
Layering to Add Dimension

WORKSHOP MATERIALS INCLUDE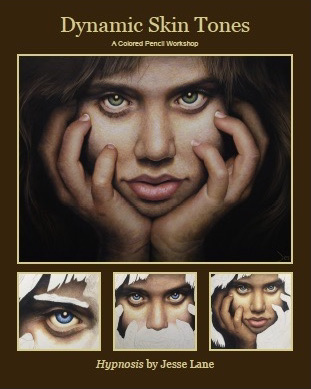 Workbook

Download a beautiful, 24-page workbook that will guide you as Jesse breaks down complex rendering into simple steps.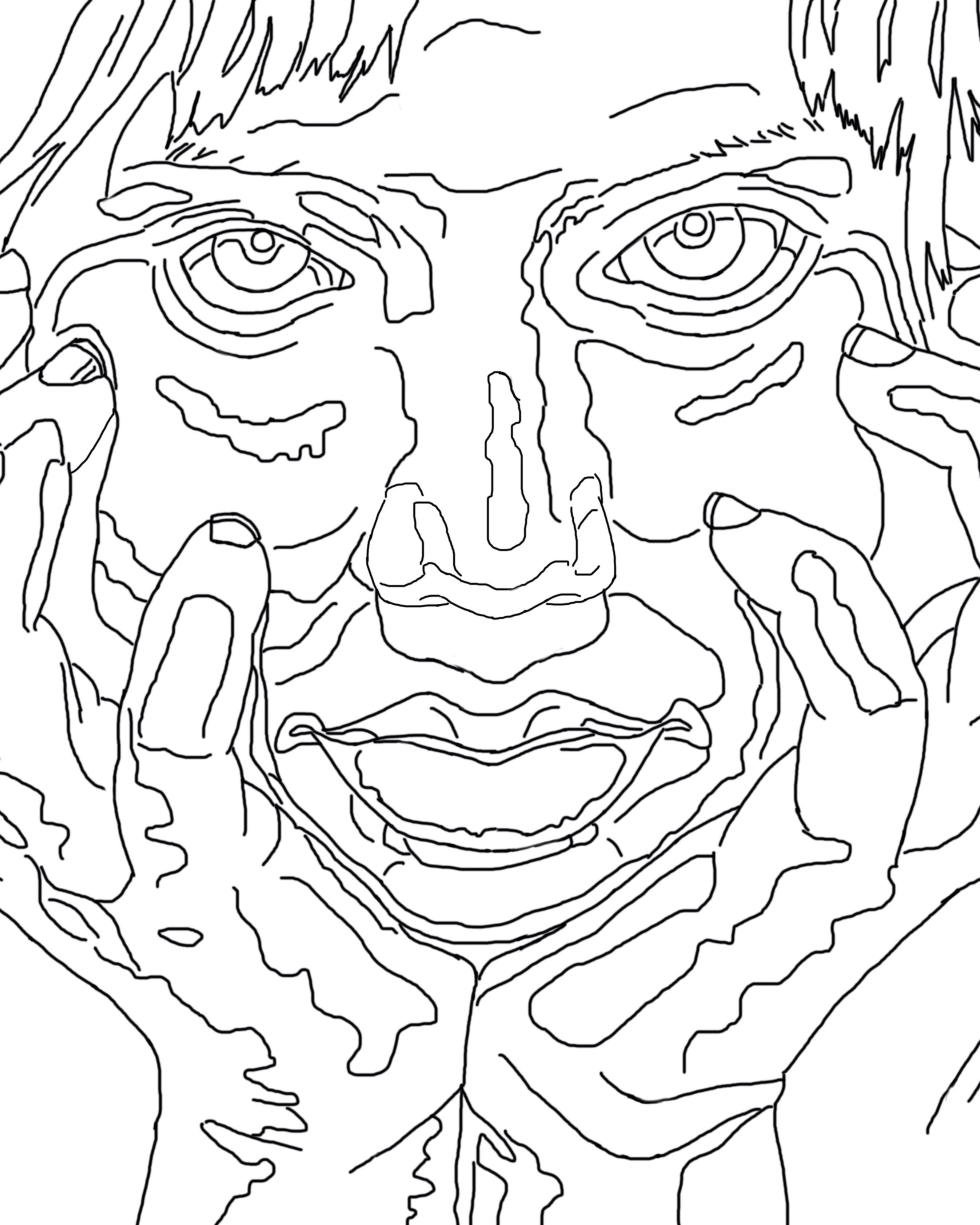 Line Art

Worried about your drawing skills? No need! You get an outline of the drawing to trace onto your drawing paper... and ensure a successful portrait.
Progress Photos

You'll see every pencil stroke as you draw with Jesse step-by-step with in-depth instruction. For all skill levels.

What Students Say...
"DYNAMIC. If you want to learn how to make your portraits 'breathe,' take this workshop. It will definitely take your work to the next level!"
Lois C., Australia


"It was truly amazing, Jesse. Thank you for being so kind and knowledgeable, not to mention so down to earth! Your way of teaching is phenomenal,"
Lindsey T., Florida

"Jesse's workshop was amazing! He is a unique and incredible artist. I'm excited to learn from him,"
Pluvia R., Florida

"Thanks for doing these workshops! Super generous of you and worth every penny."
Melissa A., California