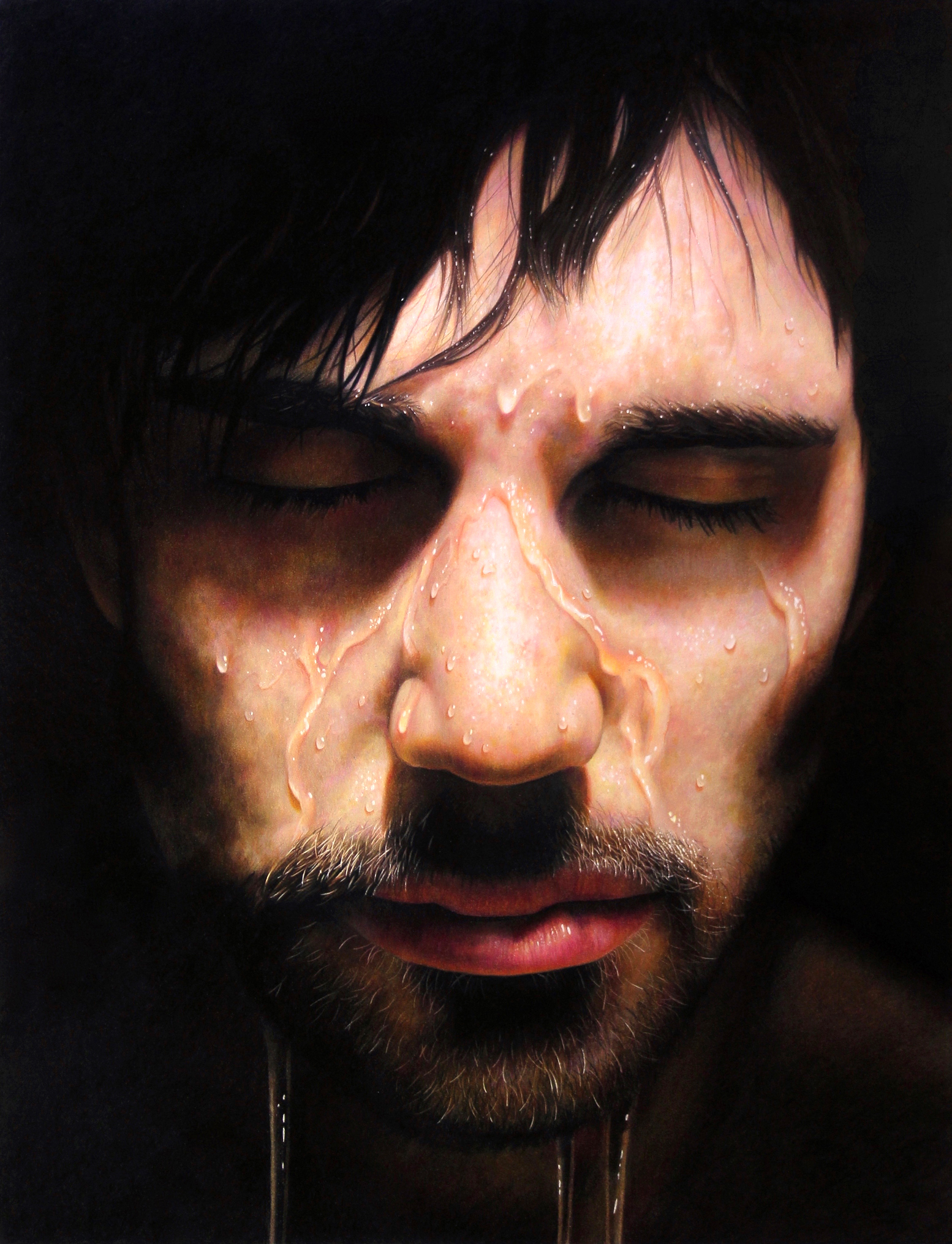 "AFTER THE STORM"
Draw the Entire Portrait

The Secrets to Stunning Photorealism
(This is colored pencil... not a photograph!)

34 Hours of Video
Plus Bonus Content
For All Skill Levels
Lifetime Streaming Access

Learn Jesse's
Award-Winning Techniques

34 Hours of In-Depth Instruction
Photorealism Secrets
Dynamic Skin Tones
Facial Hair
Master the Mouth
Streaming Water
The Art of Blending
Effective Edges
Composition
Color Theory
Colors Within Color
Dark Backgrounds
The Language of Lighting
Creating Texture
Layering to Add Dimension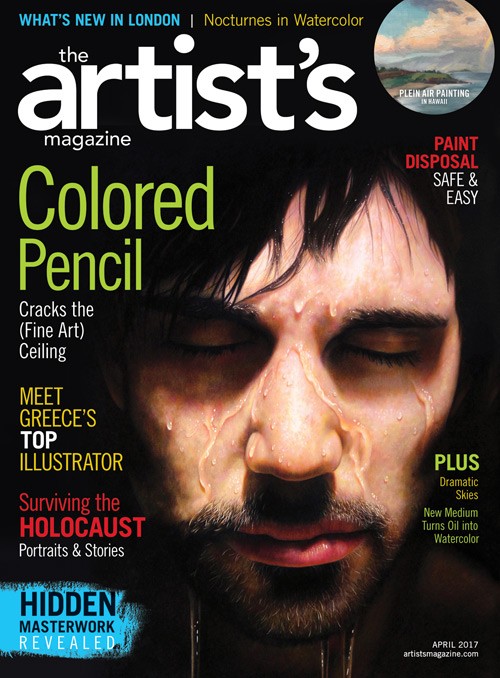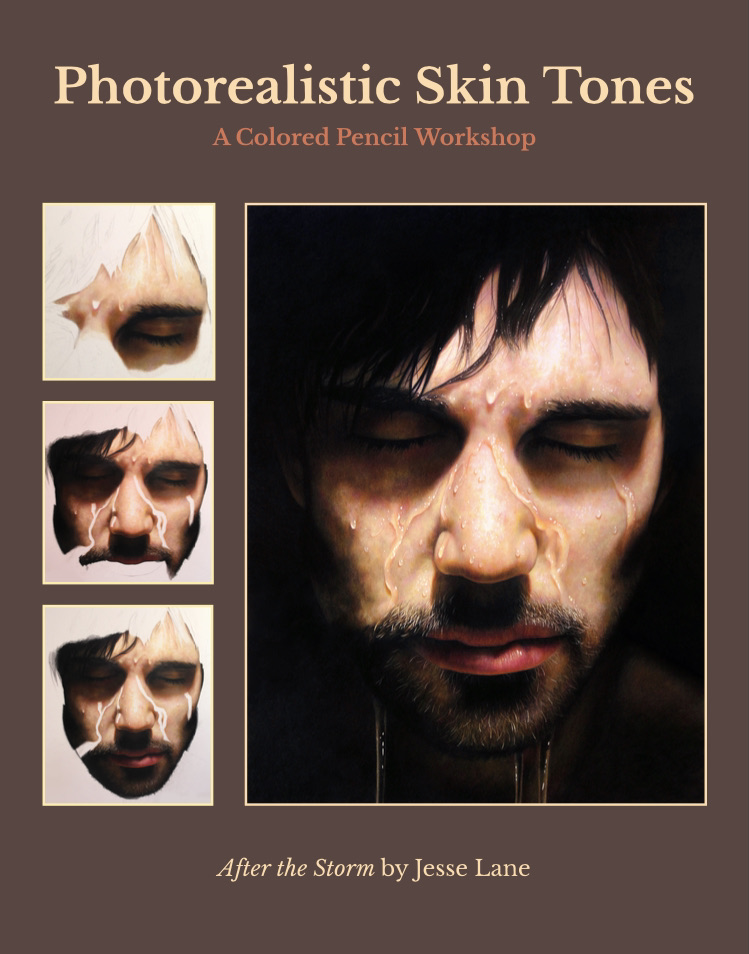 Workbook

Download a beautiful, step-by-step workbook of detailed instructions and progress photos for the entire portrait.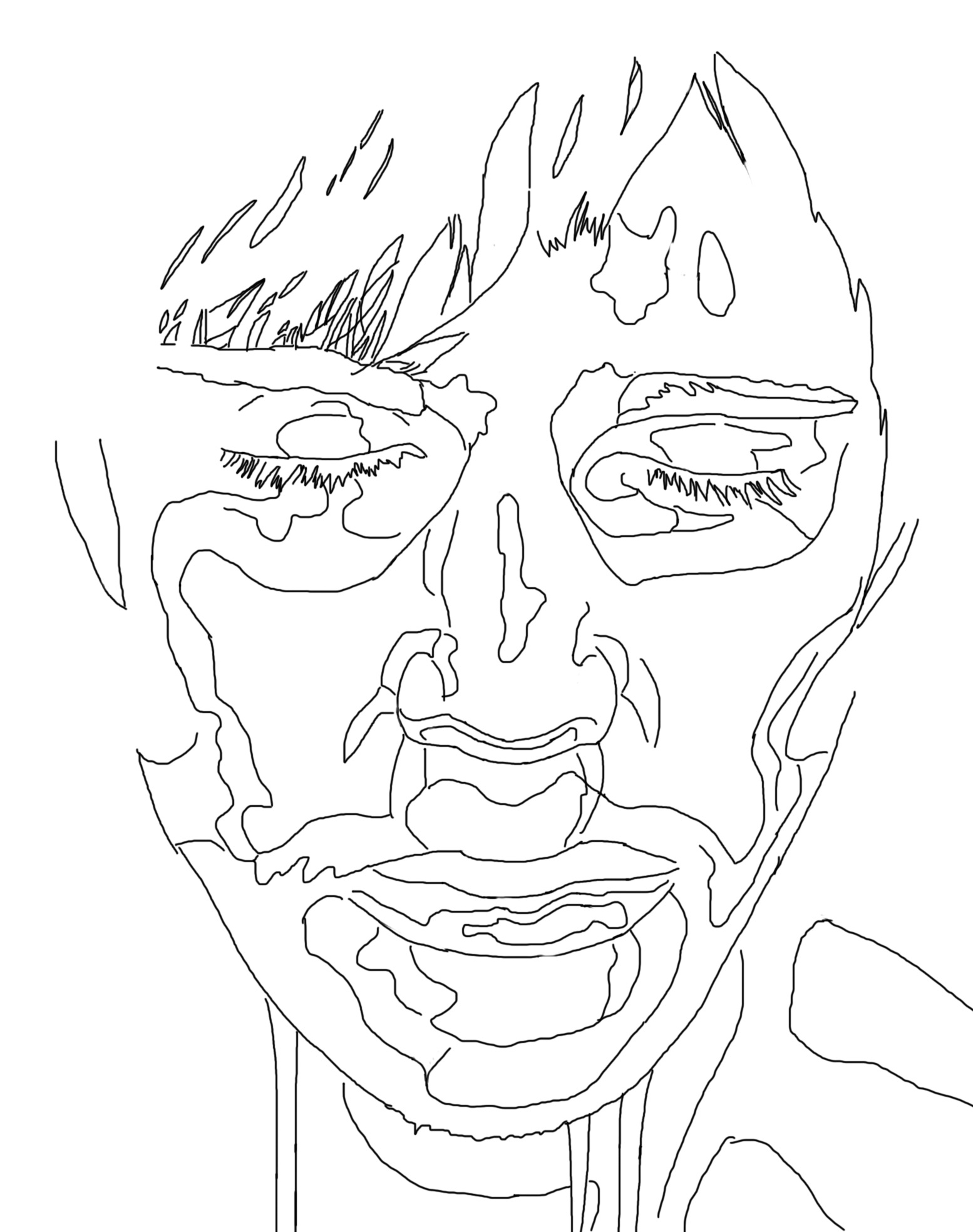 Line Art

You get a drawing outline to trace onto your drawing paper:
a road map to success.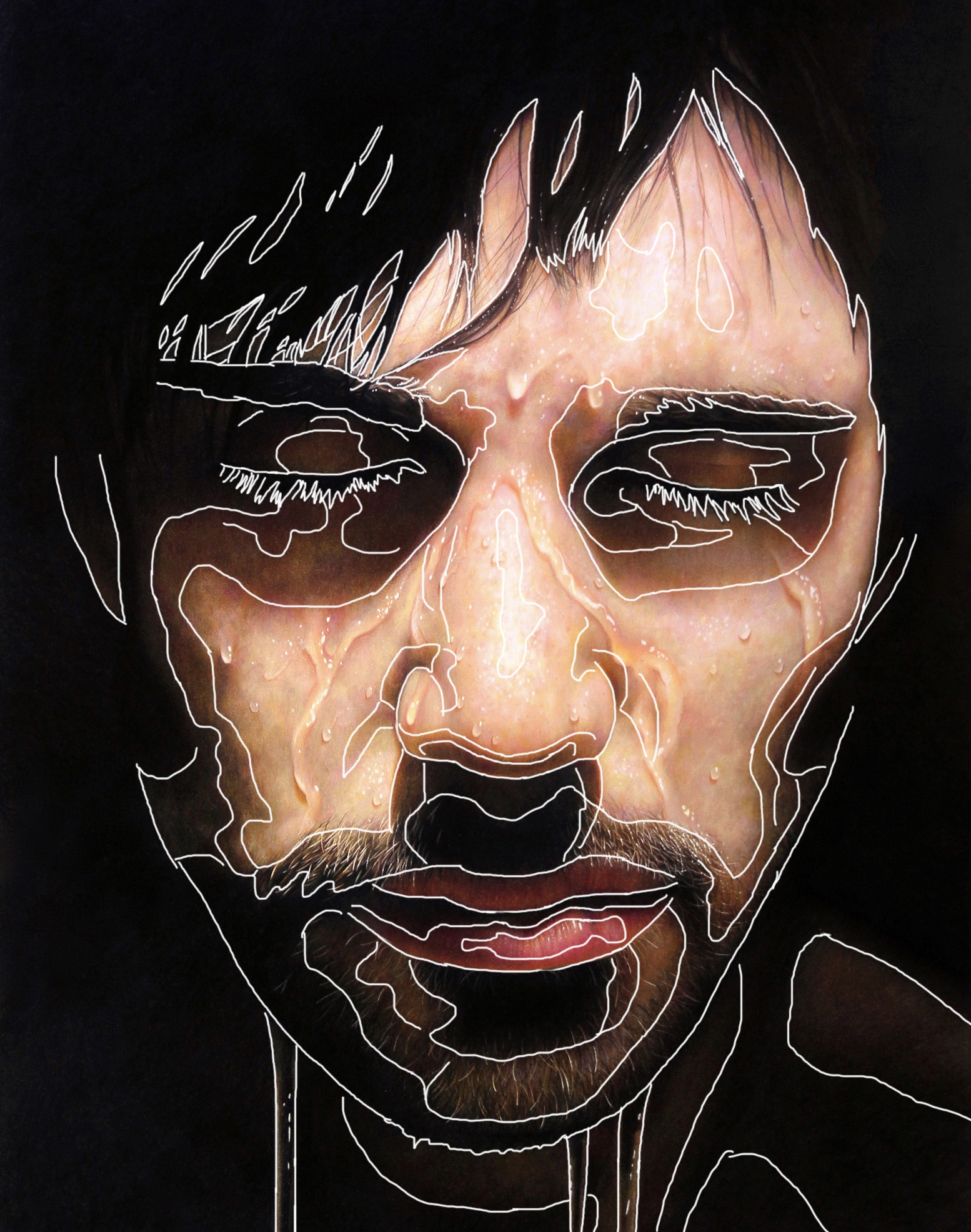 Simplification Secrets

Jesse simplifies the drawing process, breaking it into small, easy-to-follow steps. You'll be amazed what you can do!


WHAT STUDENTS SAY

"Jesse's guidance — as well as his unique approach, techniques and visions— have transformed my relationship with colored pencils. His teaching style is wonderfully dynamic, generous and fun!



"I'm so inspired by Jesse's dedication and courage to dive deeper into artistic expressions through colored pencils, continuously discovering and celebrating their versatility, fluency, and creative vitality. Jesse's phenomenal artwork is revolutionizing the colored pencil landscape."

~ Shadow S., California
"The workshop was perfect and worth every penny!"
~ Mikela C., California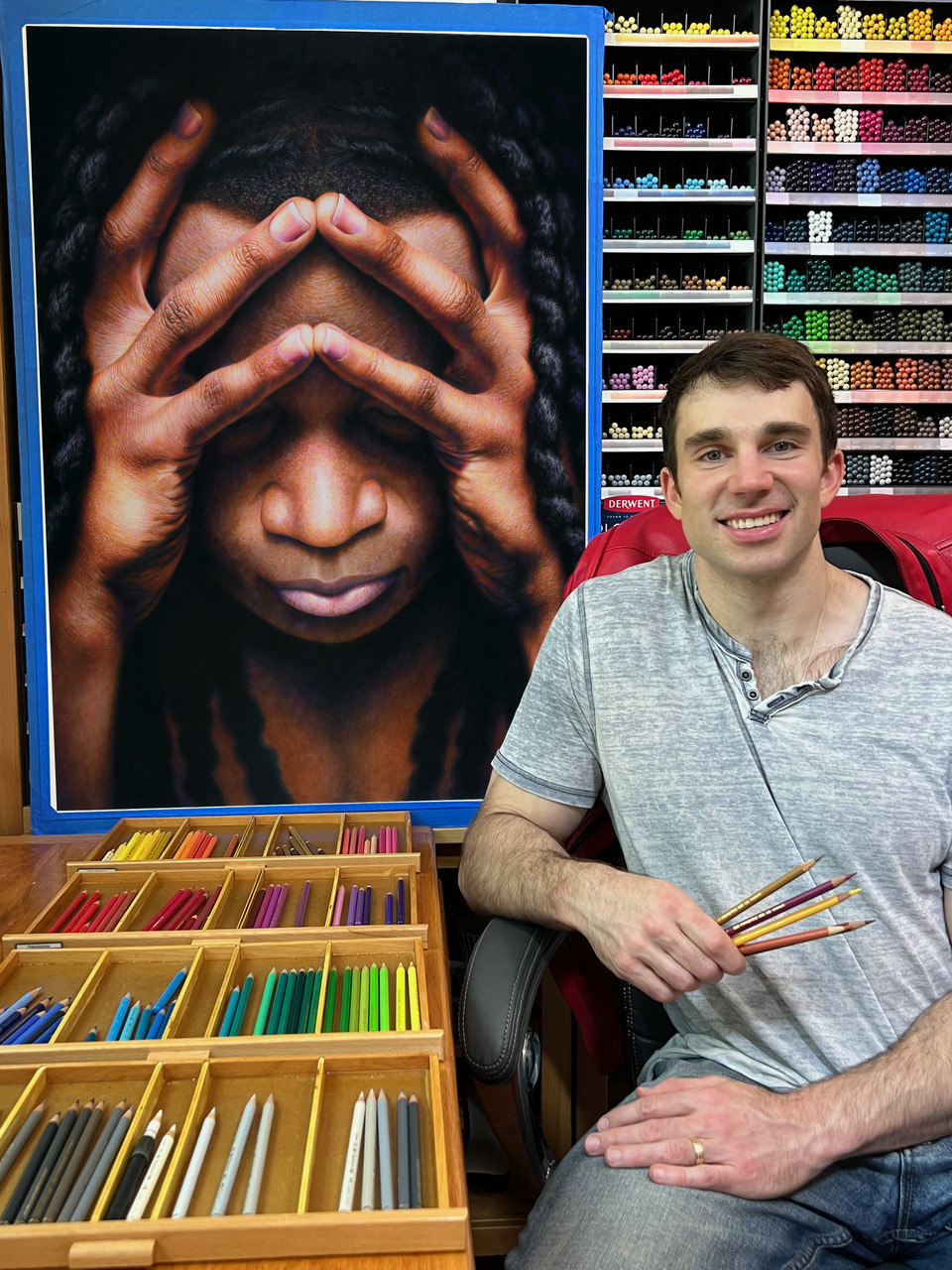 Award-winning artist Jesse Lane is quickly becoming one of the world's top colored-pencil artists.
Students love his warm, friendly manner and clear, step-by-step instruction.
Jesse's expertise and passion for teaching will guide you to create stunning, expressive artwork.

Workshops are designed for all skill levels, whether you're a beginner wanting to explore your creative potential or an experienced artist seeking to refine your craft.
Jesse's many awards include the world's top honor for colored pencil, the CIPPY Award from the Colored Pencil Society of America.
His work has been featured in numerous publications, including Fine Art Connoisseur, American Art Collector, International Artist, the Washington Post and Artist's Magazine.
You can contact Jesse at [email protected]
His website is https://www.jesselaneart.com/