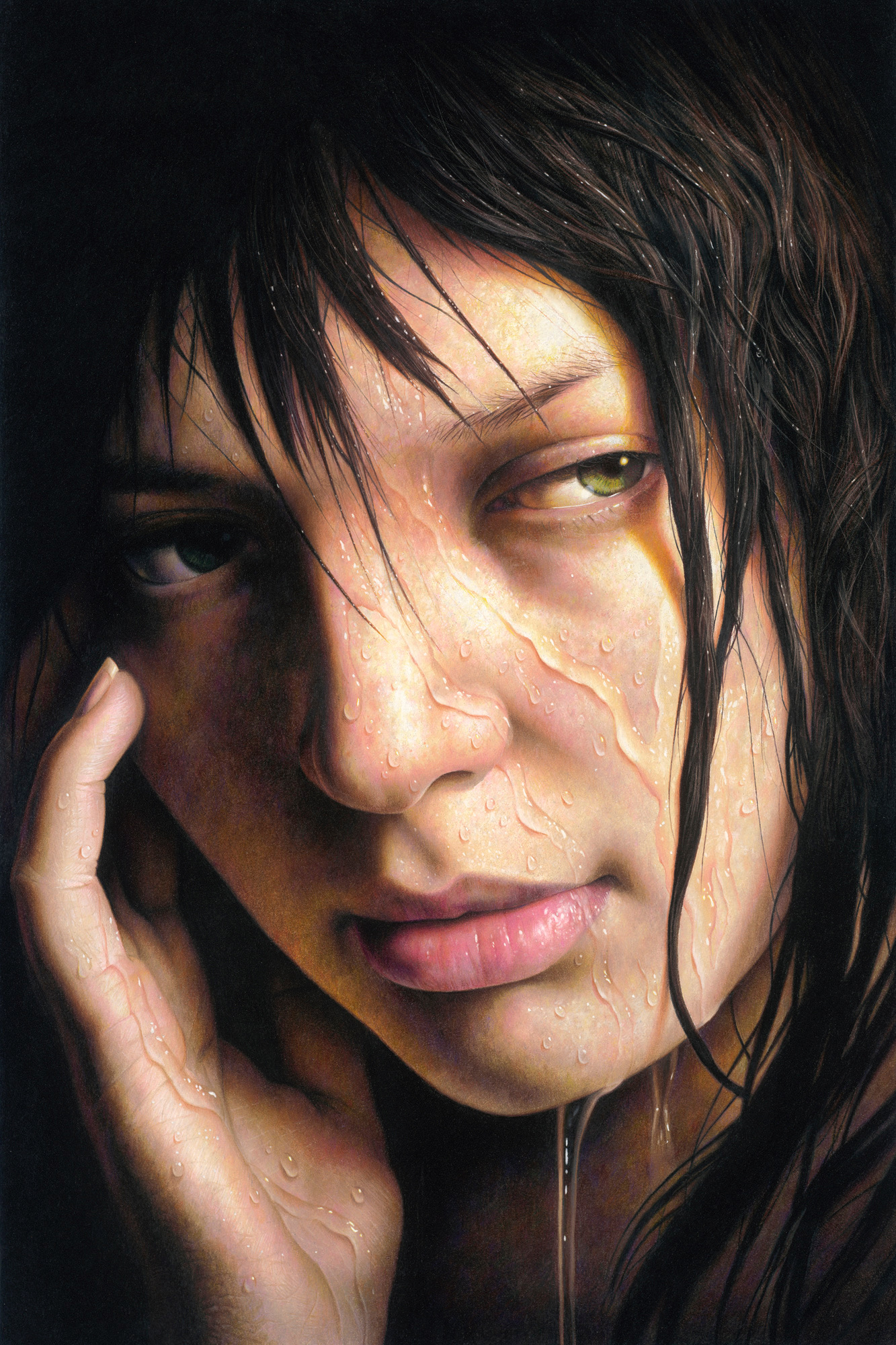 Riptide One
Portrait Workshop:
Dynamic Skin Tone and Captivating Eyes...
Plus Start the Hair & Water


START DRAWING TODAY
9 Hours of Instruction
$275
Actual Zoom Workshop Recording
Streaming Access for One Full Year
WORKSHOP
MATERIALS INCLUDE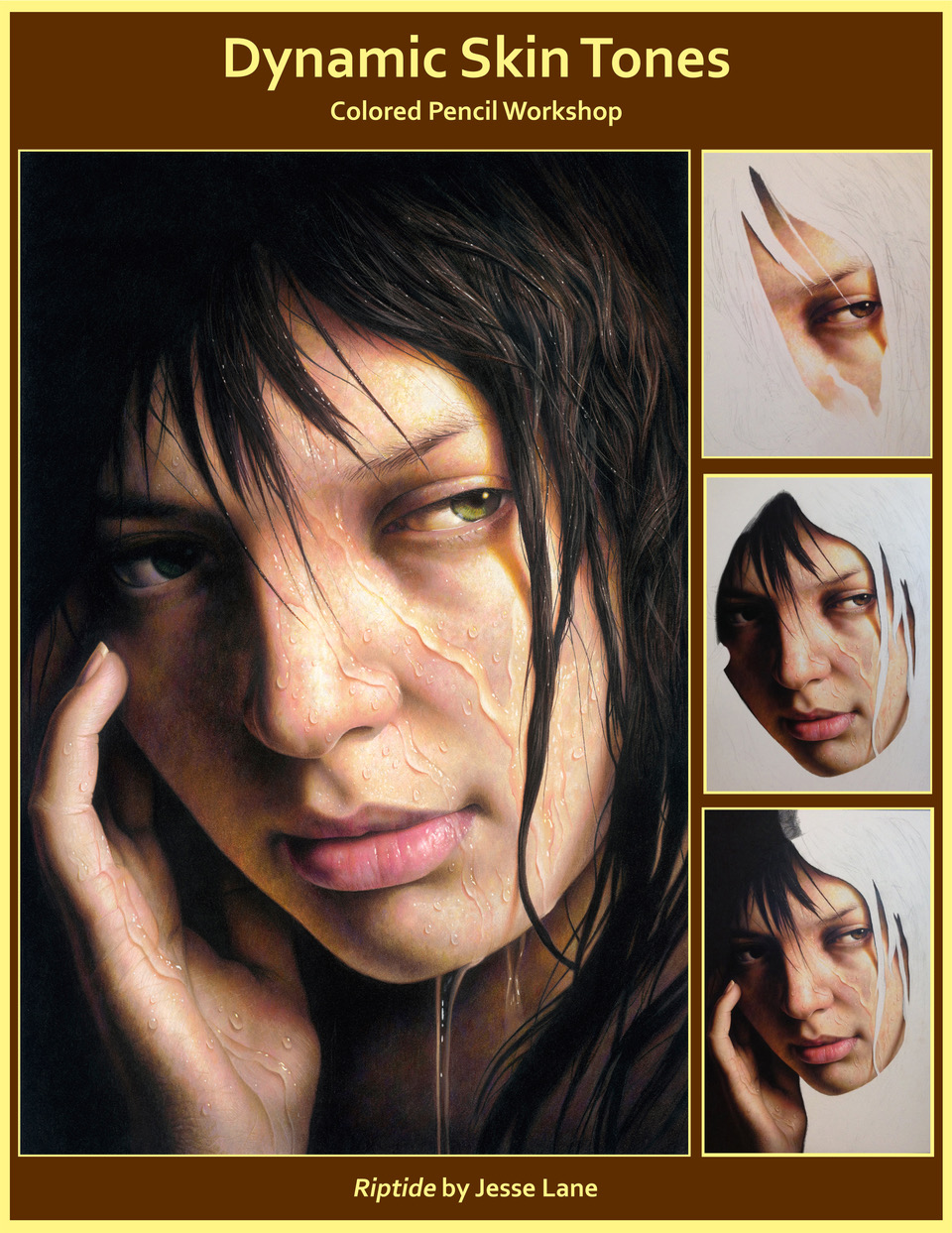 Workbook
Downloads include a beautiful step-by-step workbook that will guide you as Jesse breaks down complex rendering into simple steps.
This workshop includes 17 video lessons.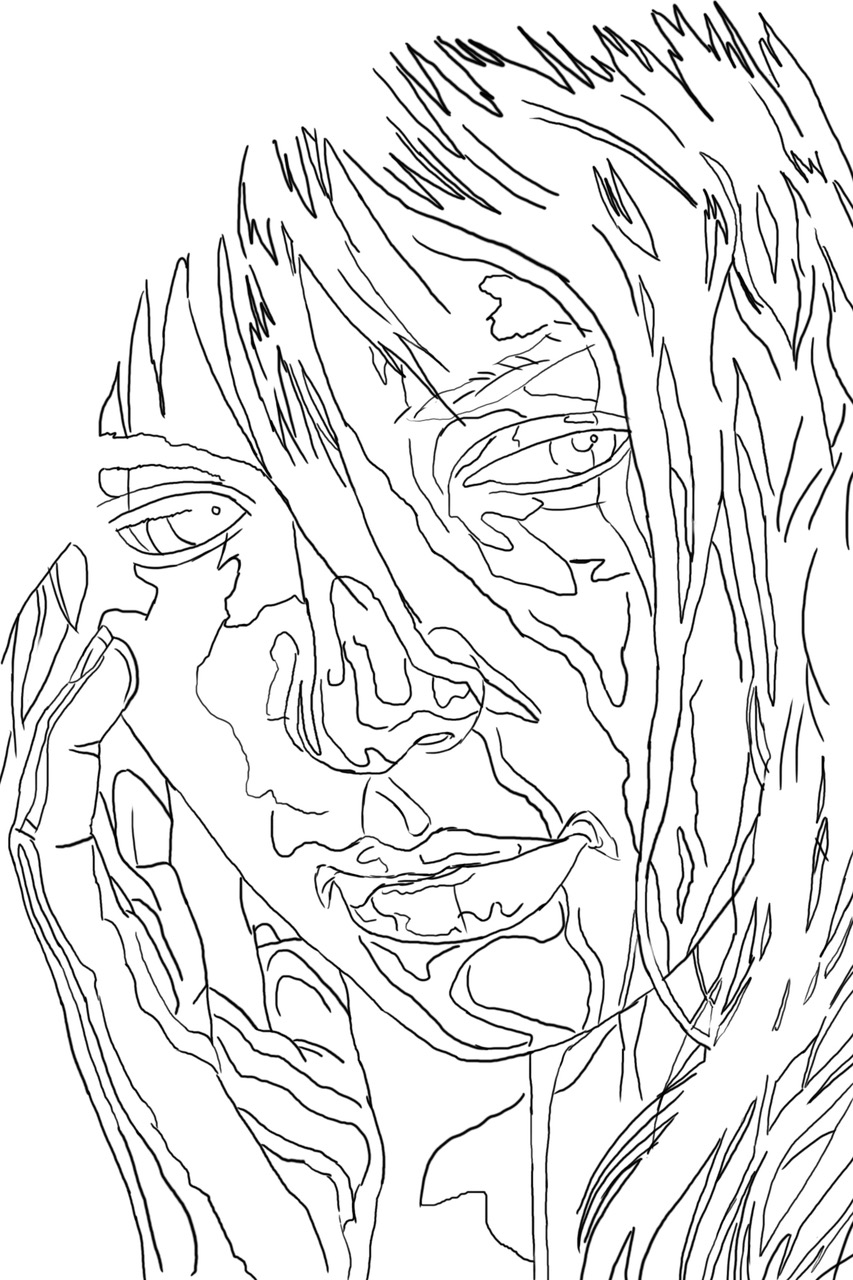 Line Art
Download line art to trace onto your drawing paper.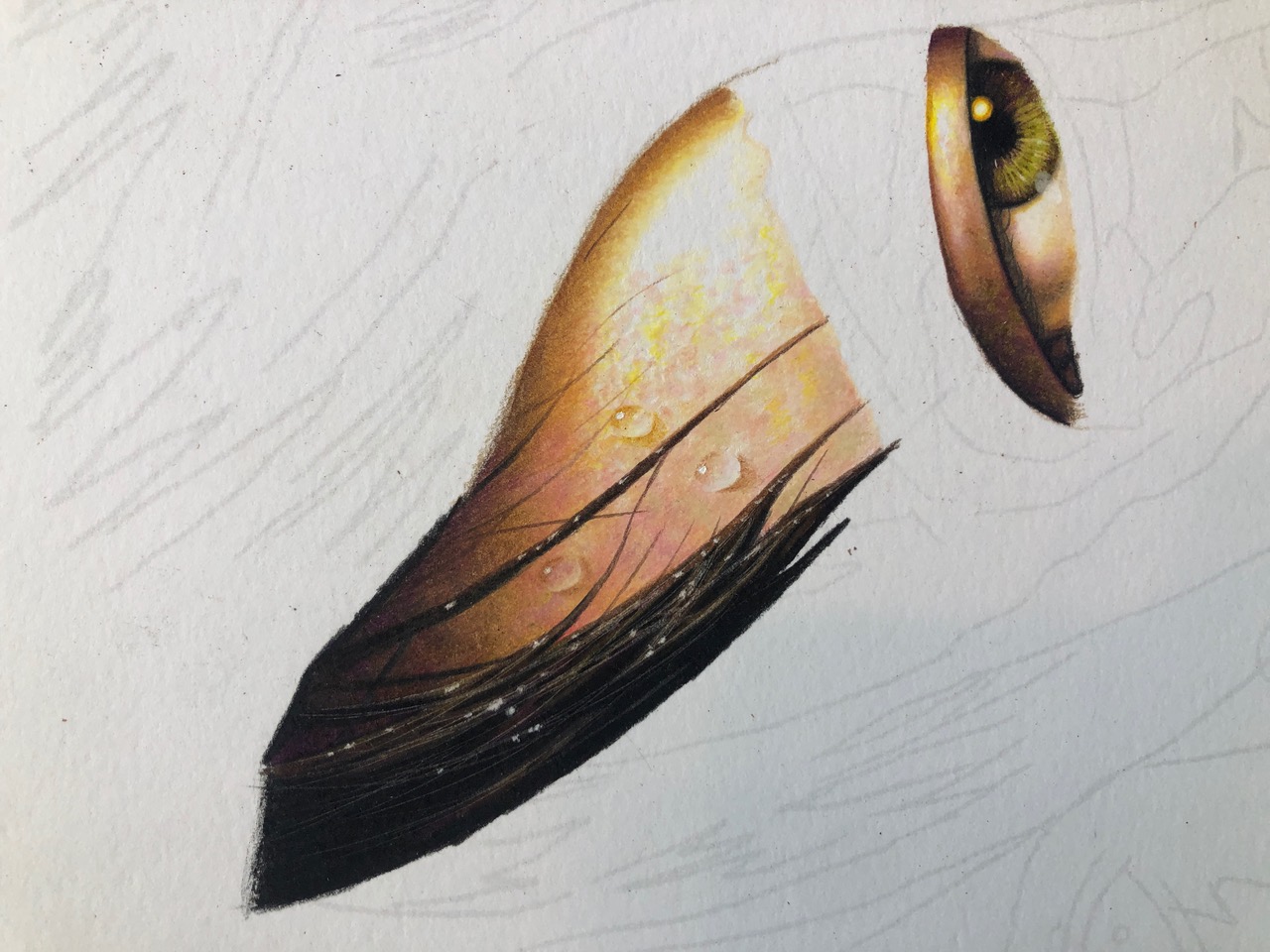 Easy-to-Follow Steps
Learn the basics of Jesse's photorealistic technique to draw this portion of "Riptide" in stunning detail.
The workbook guides you to complete the portrait on your own... or sign up for Jesse's Riptide 2 Workshop.
Draw at Your Own Pace,
On Your Own Schedule
Nine hours of instruction
from an actual ZOOM workshop.
Follow Jesse step-by-step with a close-up view of his drawing. It feels like he's right beside you.
Stop and start as you please,
with freedom to view again and again.


Available to stream for ONE FULL YEAR.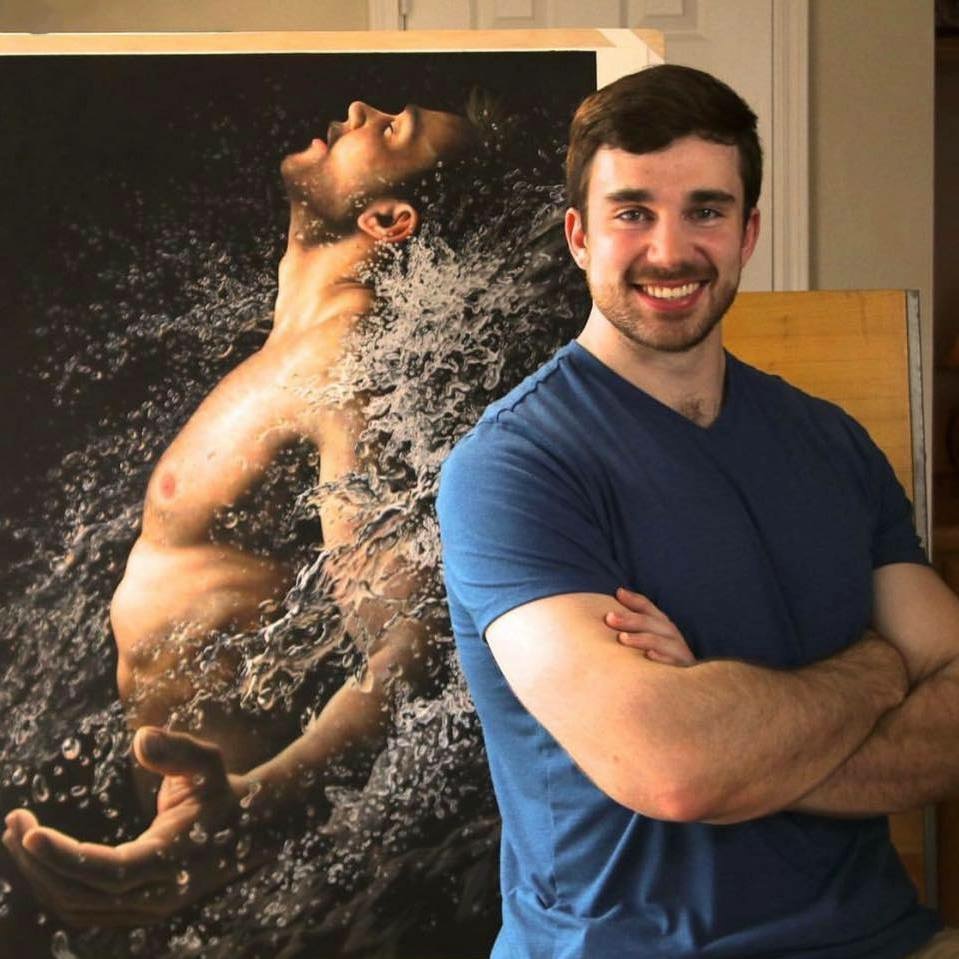 Award-winning artist Jesse Lane has quickly become one of the world's top colored-pencil artists.
Jesse is a gifted instructor. Students love his warm, friendly manner and clear, step-by-step instruction.
Jesse has won many awards, including the world's top honor for colored pencil, the CIPPY Award from the Colored Pencil Society of America.
His work has been featured in numerous publications, including Fine Art Connoisseur, American Art Collector, International Artist, the Wall Street Journal and Artist's Magazine.
Jesse also teaches LIVE Zoom classes, as well as in-person workshops nationwide.
What Students Say About This Course...
"Jesse's Riptide class was excellent. In one weekend, I went from being intimidated by colored pencils to feeling confident and inspired. Now I don't want to put them down!"
Emily S., Illinois
"Jesse's brilliant workshop was quite the art adventure and an opportunity of self discovery for me."
Mary K., New York
"Best course ever for learning new and simple applications to improve your colored pencil pictures!"
Joann D., Canada


"Worth every moment. Every pencil stroke is a motivating journey, "
Susan F., Canada