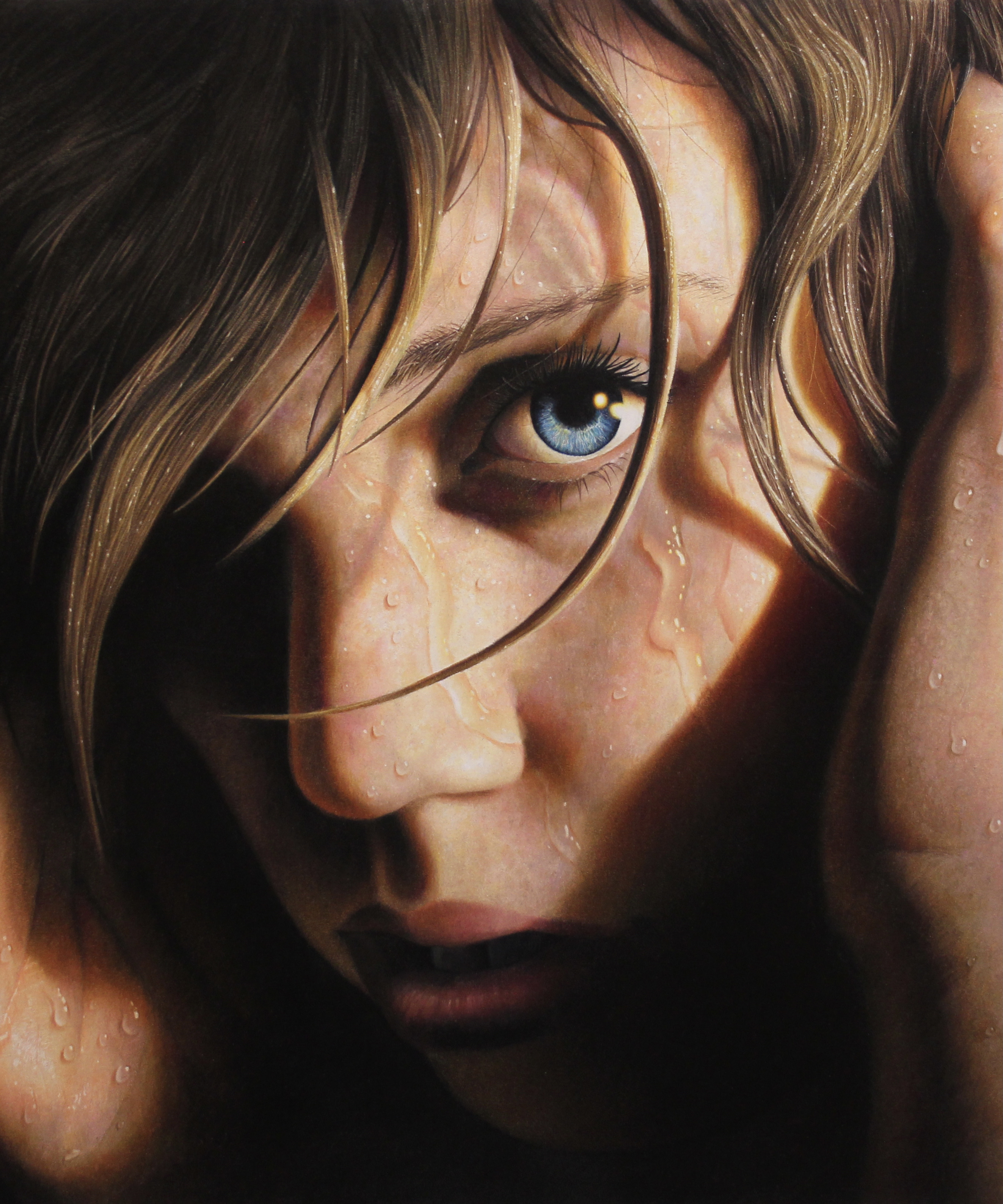 Beautiful Skin Tones
Skill-Building Workshop
Draw skin tones filled with color & texture.
Create skin tones that look natural and realistic.
The secrets to stunning, lifelike portraits.
4+ Hours of Instruction
10 Lessons
Zoom Workshop Recording
Lifetime Streaming Access
$99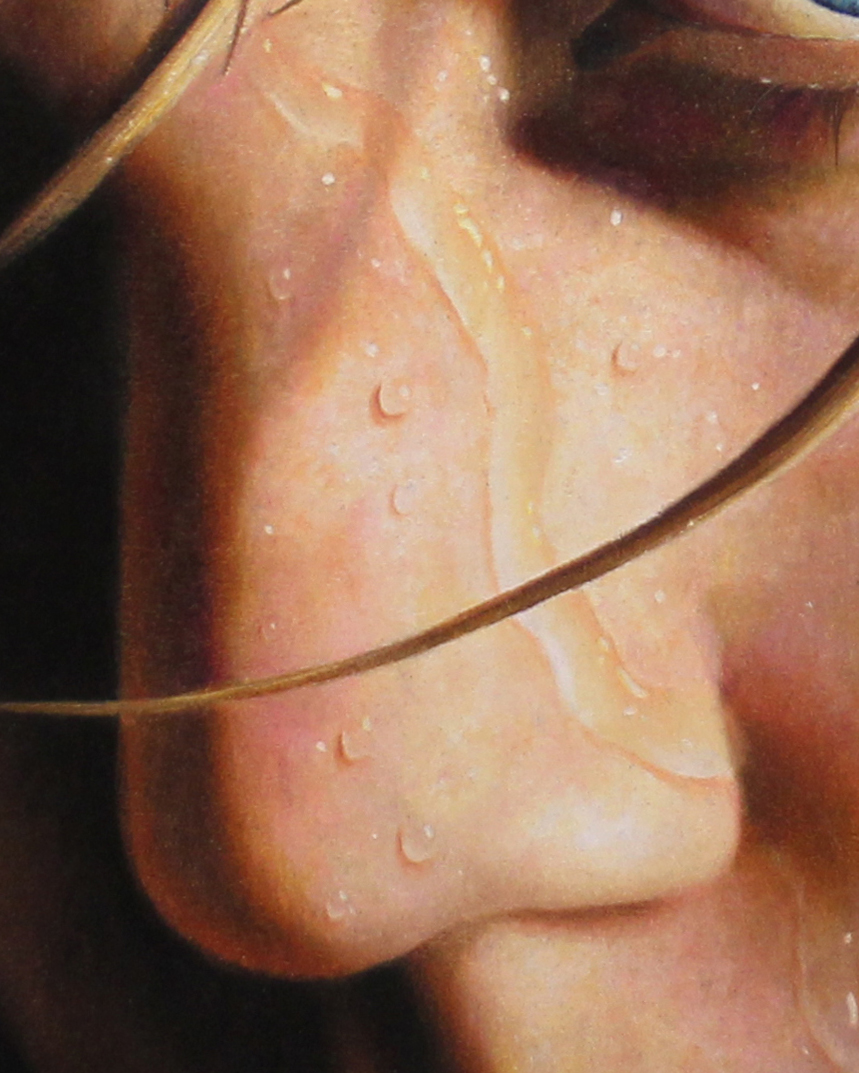 Reference Art

You'll draw this area of the drawing for a full range of colors, value and textures.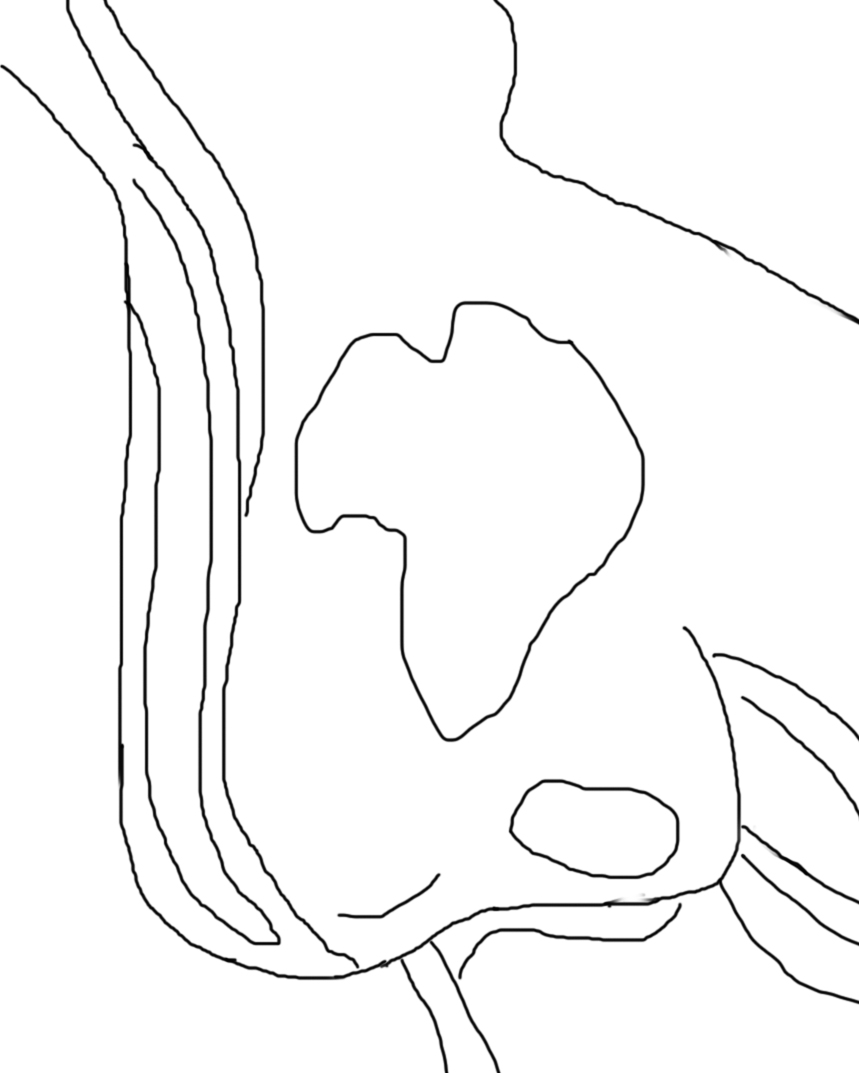 Line Art

Trace an outline of the drawing onto your paper for perfect results.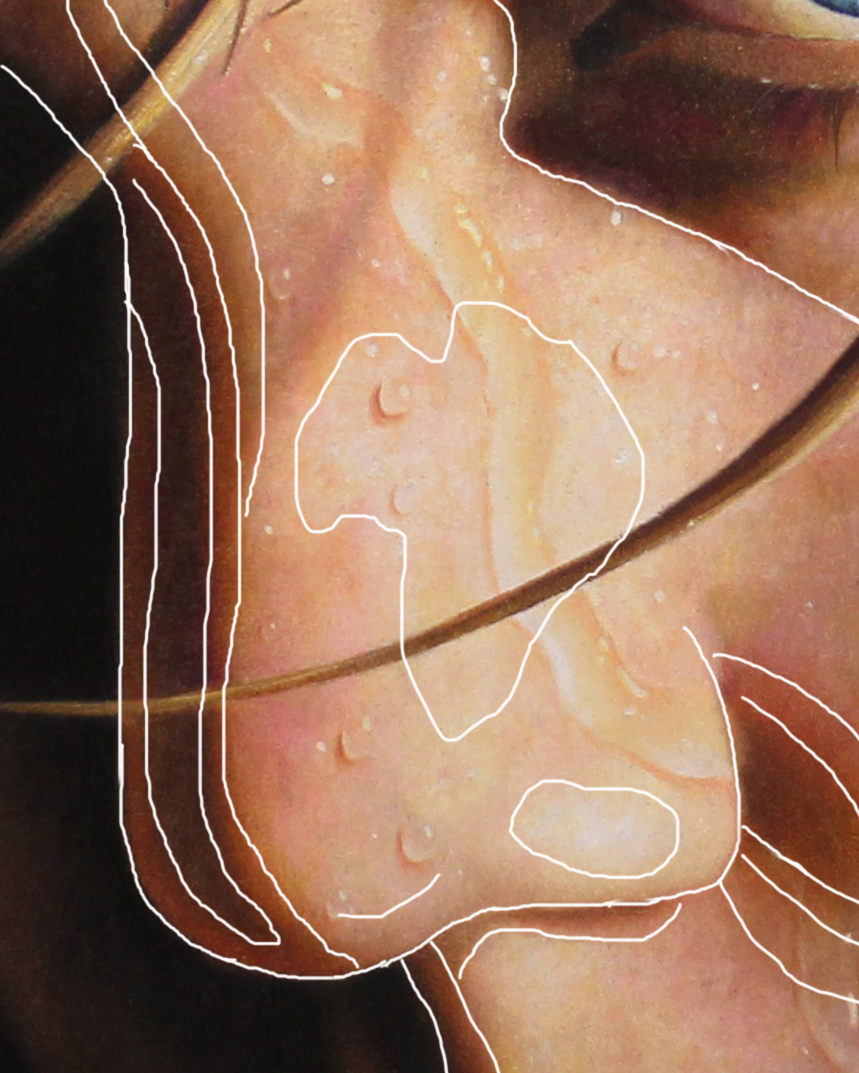 Step-by-Step Instruction

See every pencil stroke, from beginning to end, in real time. No time-lapse or fast-motion video.