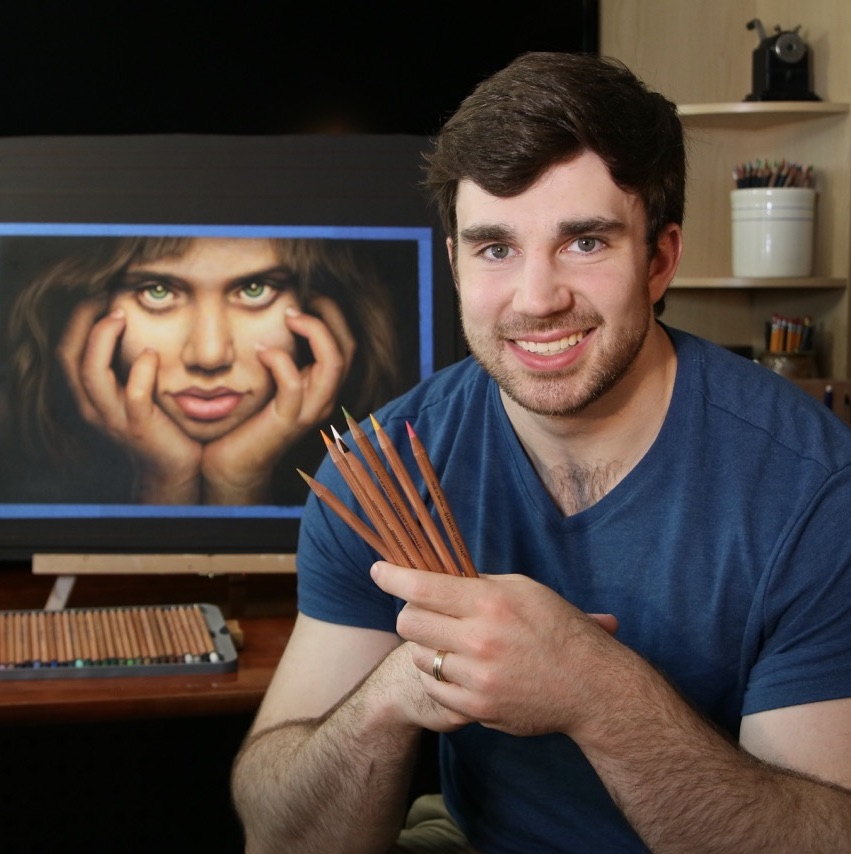 Hypnosis Three:
Right Side of Portrait
Eye & Skin Tone

This class can follow the Hypnosis One & Two workshops... or be taken on its own.
8 Hours of Instruction
19 Lessons
Plus BONUS Content
Actual Zoom Workshop Recording
$275

WORKSHOP MATERIALS INCLUDE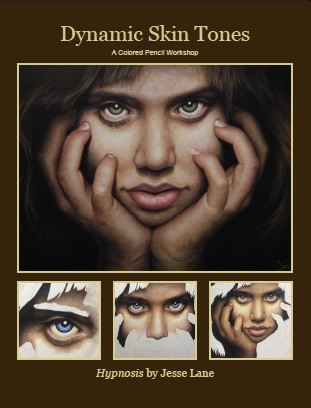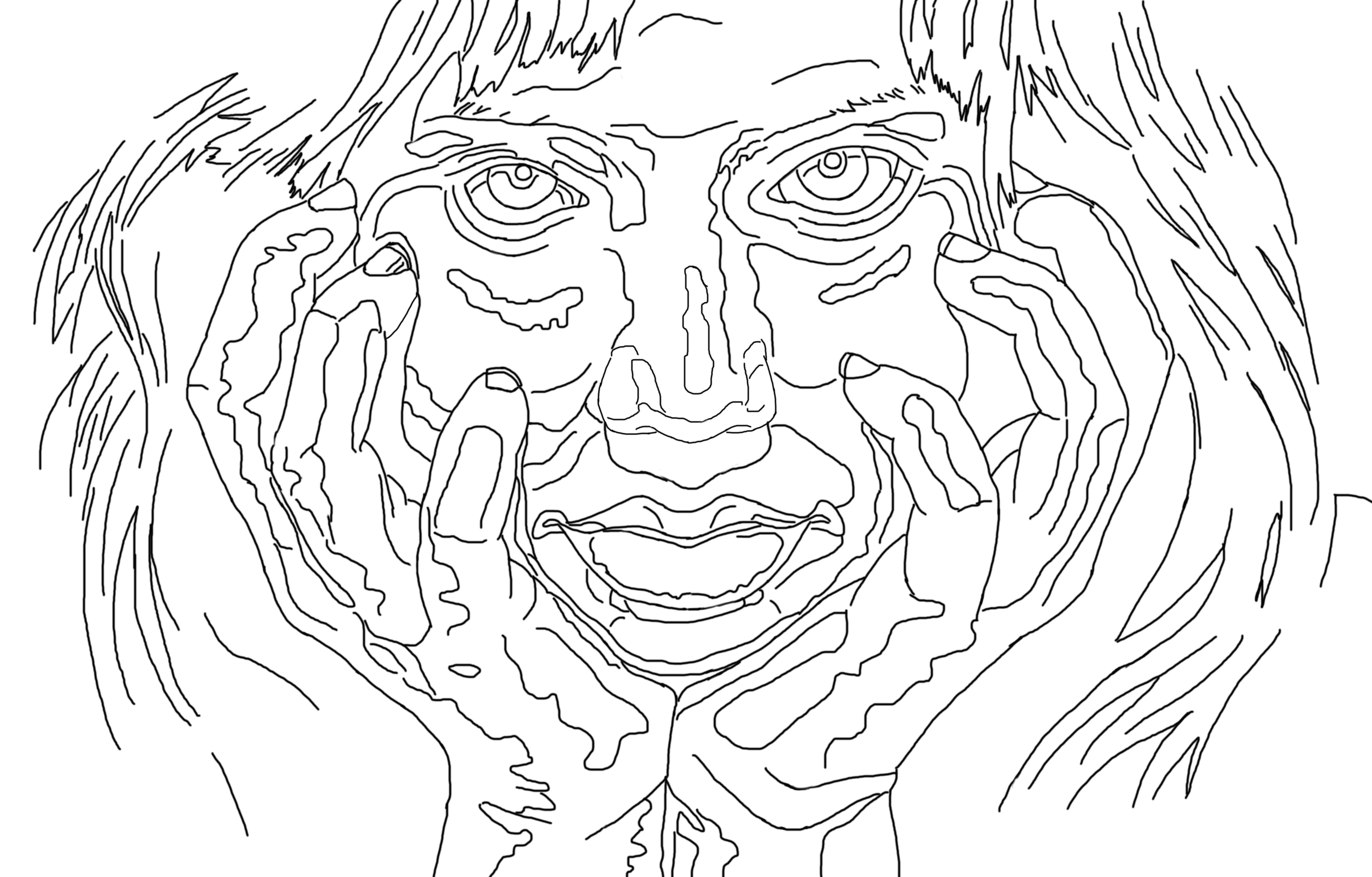 Workbook
and Line Art
Worried about your drawing skills?
No need! You get an outline of the drawing to trace onto your drawing paper... and ensure a successful portrait.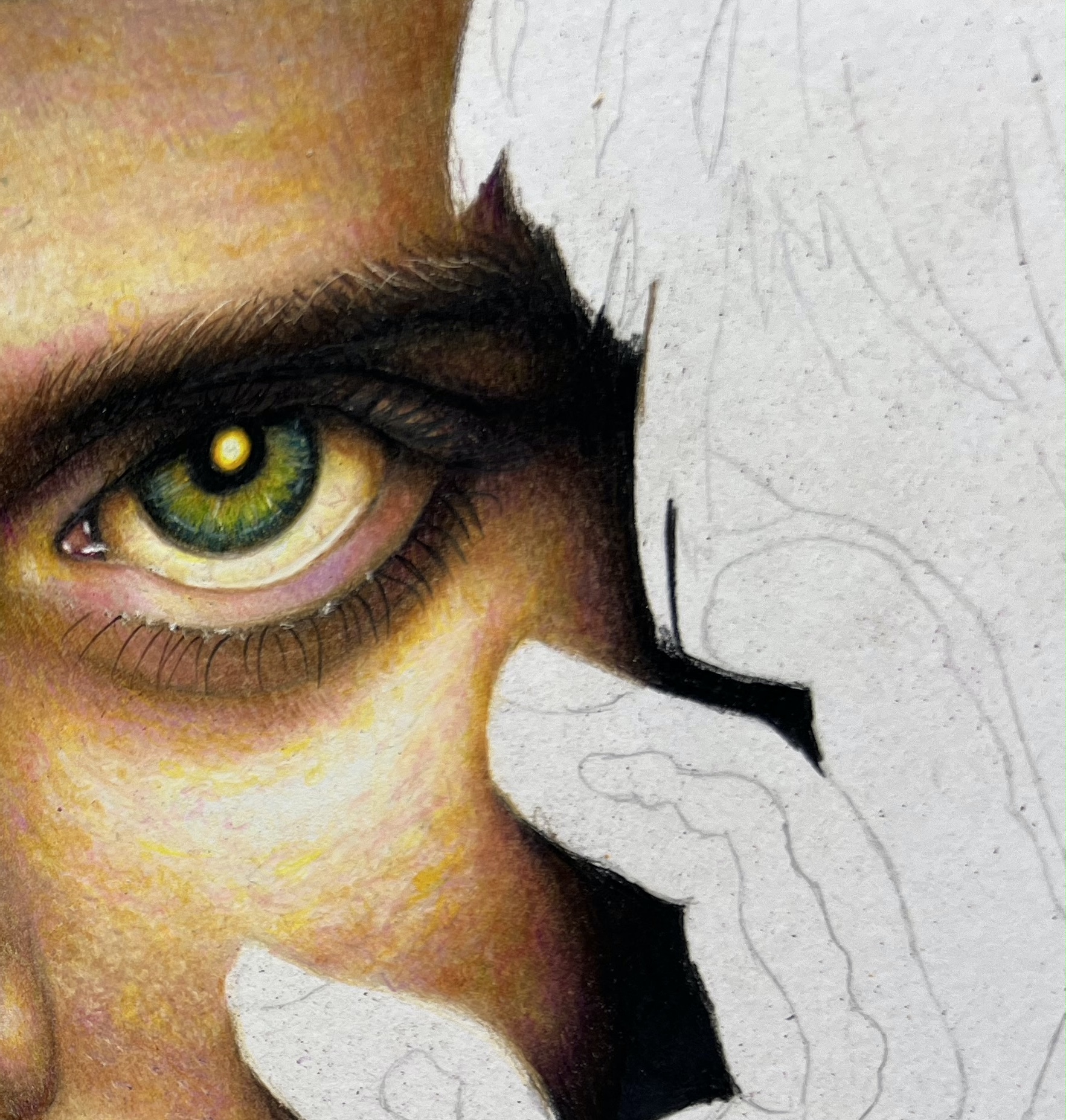 Draw this Area of Hypnosis
Eye, Cheek & Forehead
Draw at Your Own Pace,
On Your Own Schedule
Follow Jesse step-by-step
It feels like he's right beside you


Available to stream for ONE FULL YEAR.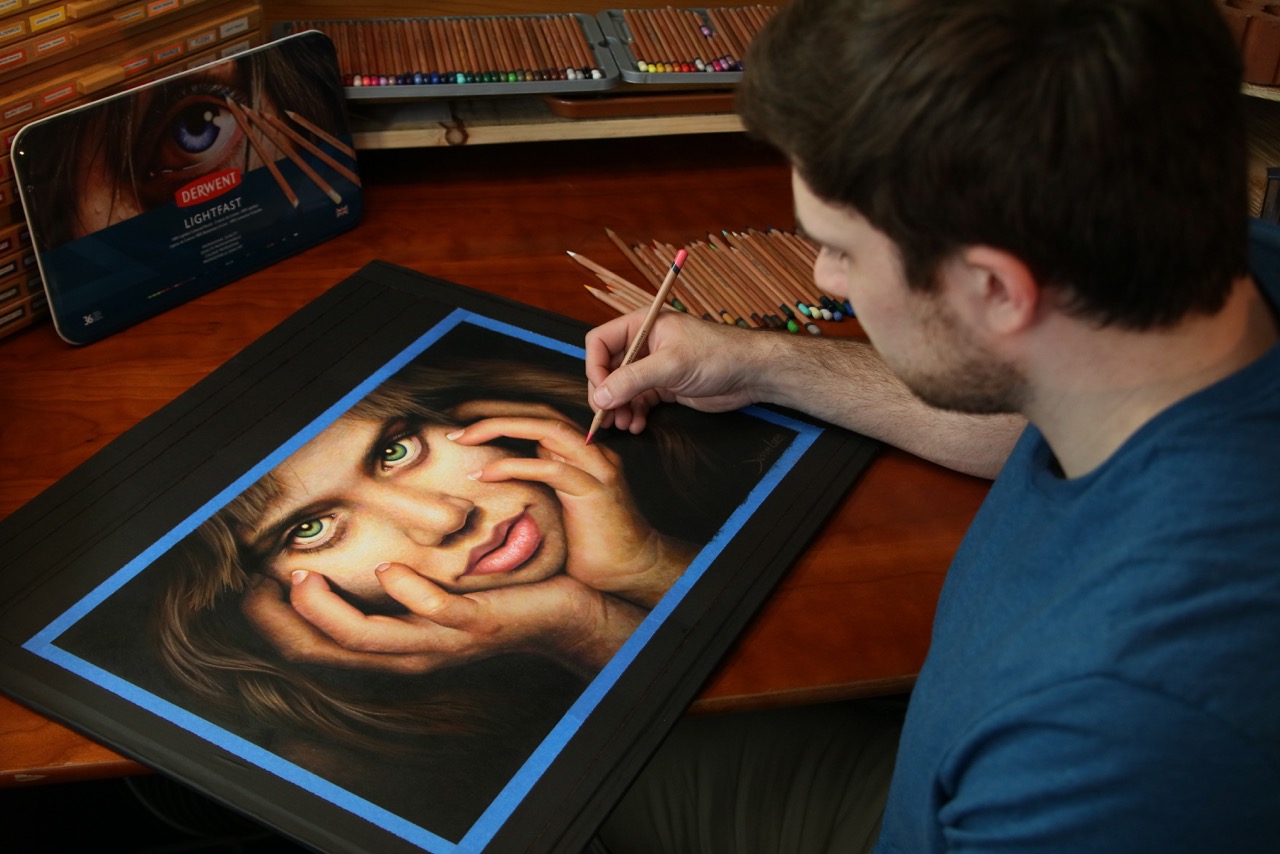 What Students Say About
Jesse's Hypnosis Workshop...
"Absolutely magical! Jesse is a pioneer in ultra-realistic portraits and a humble and wonderful teacher."
Denise B., Maryland
"If you really want to take your portraits to the next level, do a workshop with Jesse Lane! You'll be amazed at the difference in your artwork."
Lois C., Australia
"Jesse's passion for colored pencils is contagious and truly apparent in his teaching style! I learned SO much and loved every moment of it."
Allison M., Tennessee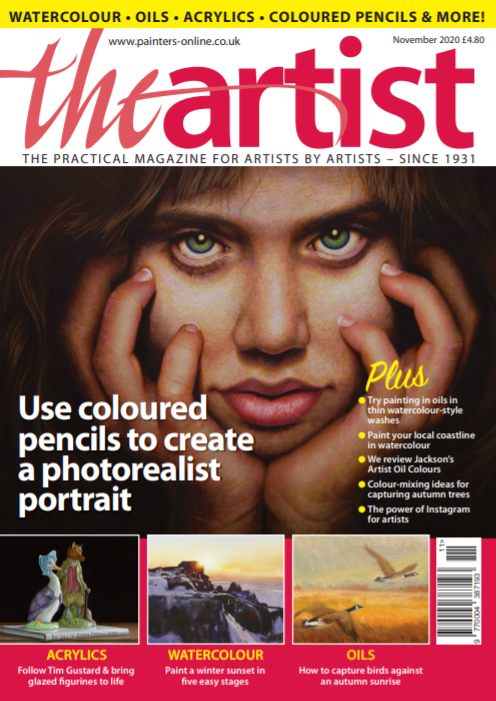 Learn Jesse's
award-winning techniques for dynamic portraits.
Turn your colored pencil
drawings into Fine Art
as rich and nuanced
as any oil painting!
START DRAWING TODAY!