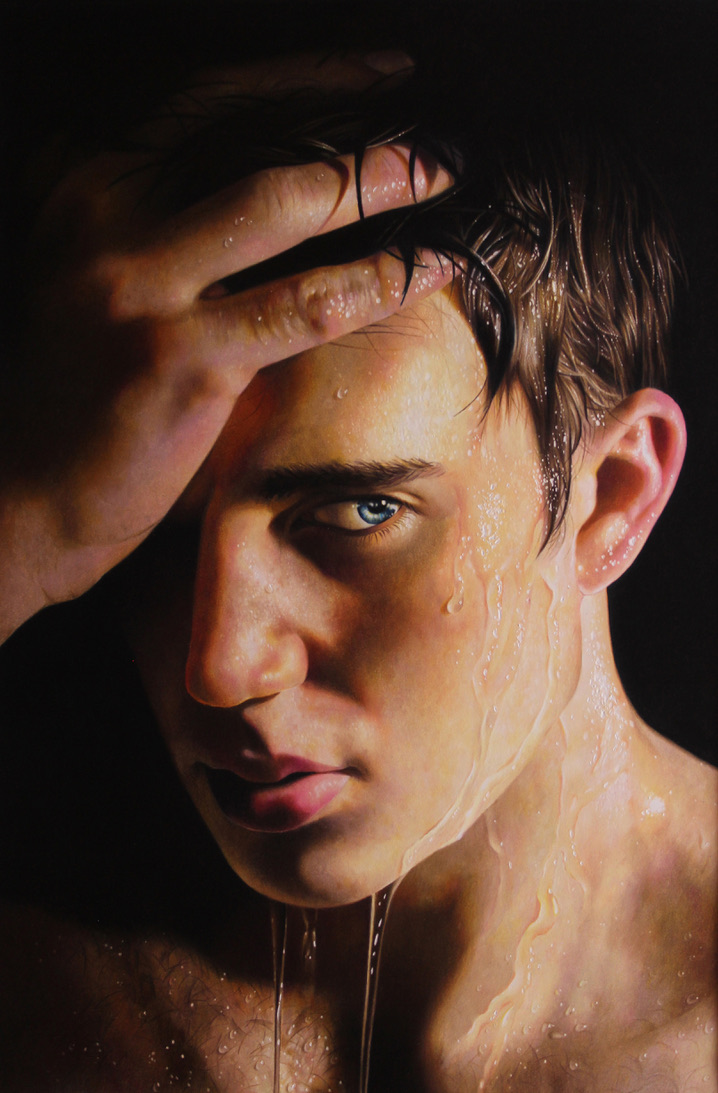 Resolve Workshop Bundle
Get Two Courses for $200
Save $100
17+ Hours of Instruction
46 Lessons
Actual Zoom Workshop Recordings
For All Skill Levels
Draw with Jesse Step-by-Step
Lifetime Streaming Access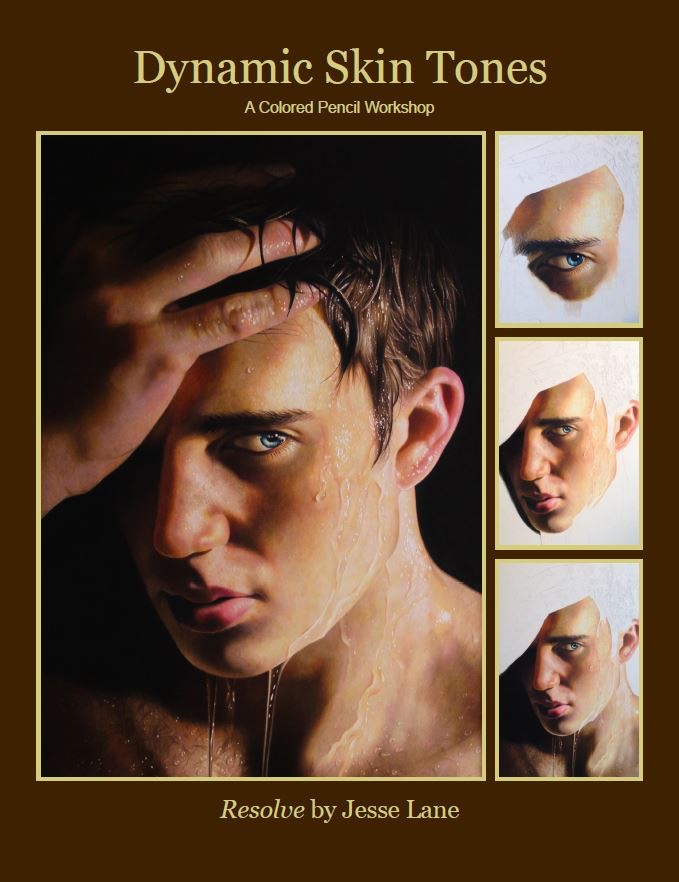 Workbook
Detailed, step-by-step instruction to guide your through every area of the portrait.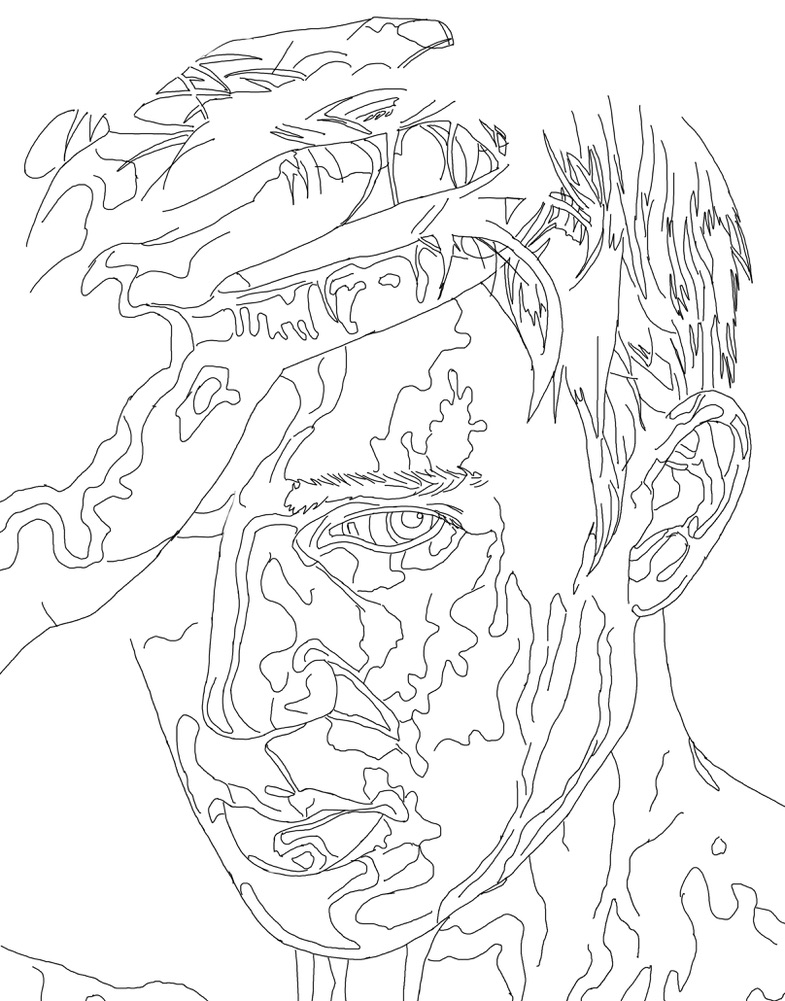 Line Art
Your roadmap to success! Just trace it onto your drawing paper.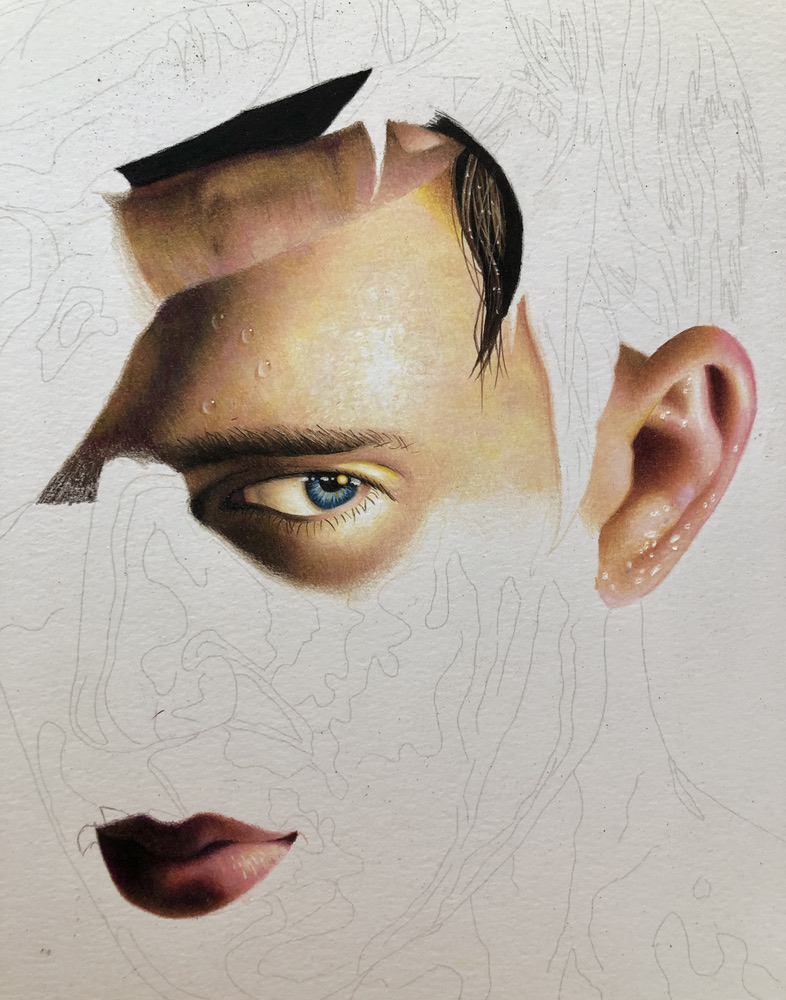 What You'll Draw
Create the eye, forehead, mouth, ear, and water drops, plus start the hand and hair. Gain the skills to complete the portrait on your own with the workbook.
What Students Say About
the Resolve Workshop...
"If you want to take your artwork to a whole new level, one of Jesse's workshops is a must! You'll be amazed at the difference in your work,"
Lois C., Australia
"I learned more from Jesse in two days than I have learned in the last 12 months trying to learn on my own! "
Casey A., Texas
"Not only did we learn just the right skills... we got continually inspired along the way. Your passion and honest approach raise your tremendous talent to a whole other level. We are so lucky to benefit from you and your workshops. Thank you!!"
Anne M., Canada