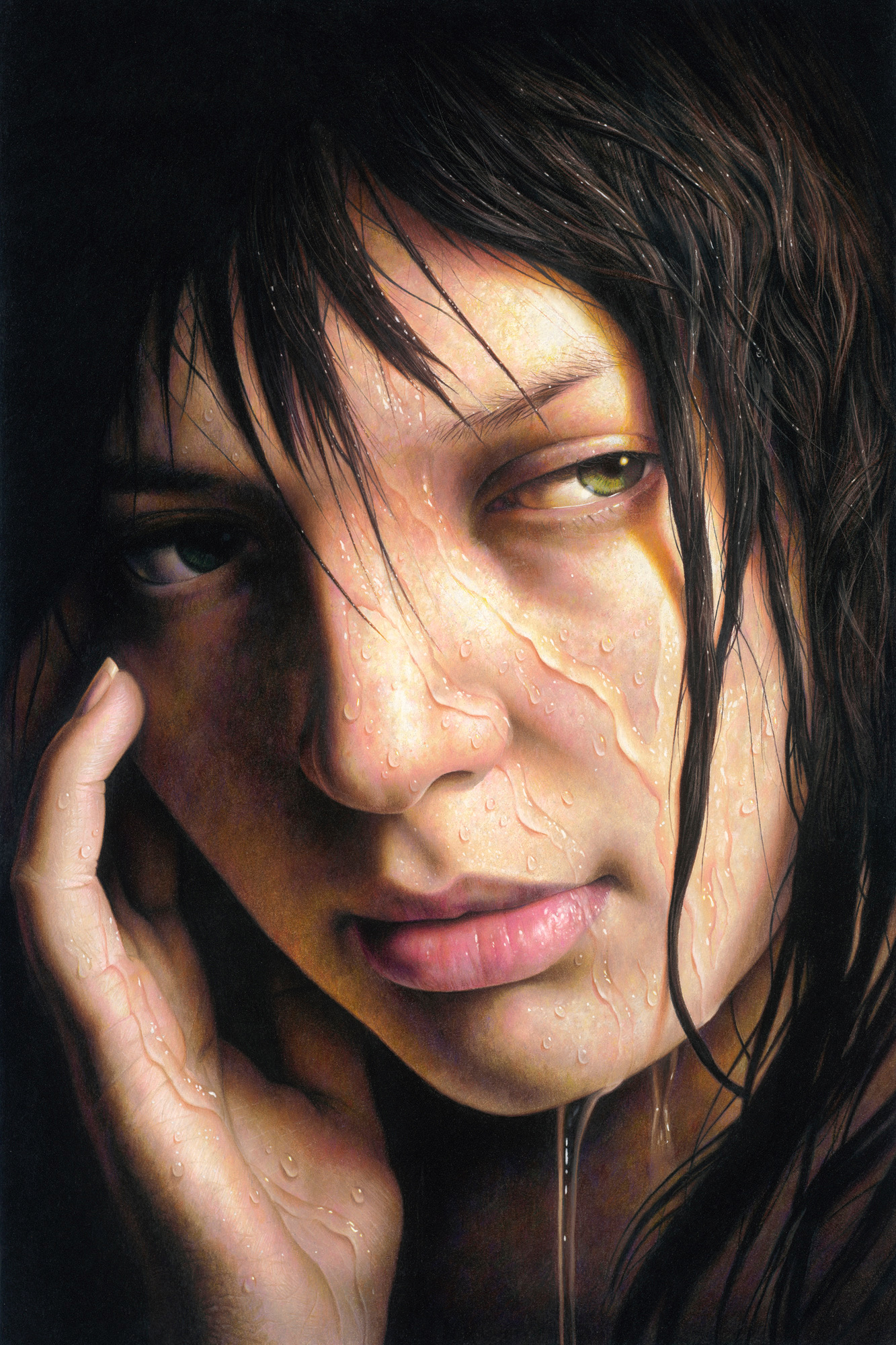 Riptide Workshop Package
Get Two Courses for $450
Save $100!
17+ Hours of Instruction
37 Lessons
Actual Zoom Workshops
For All Skill Levels
Draw with Jesse Step-by-Step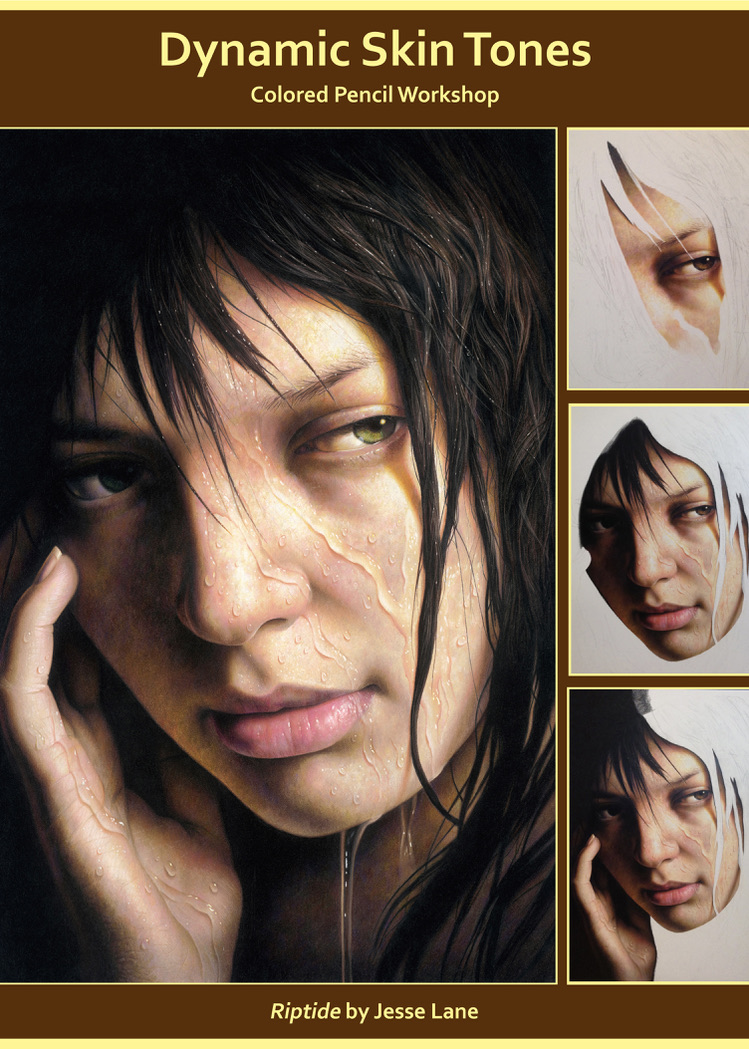 Workbook
Detailed, step-by-step instruction to guide your through every area of the portrait.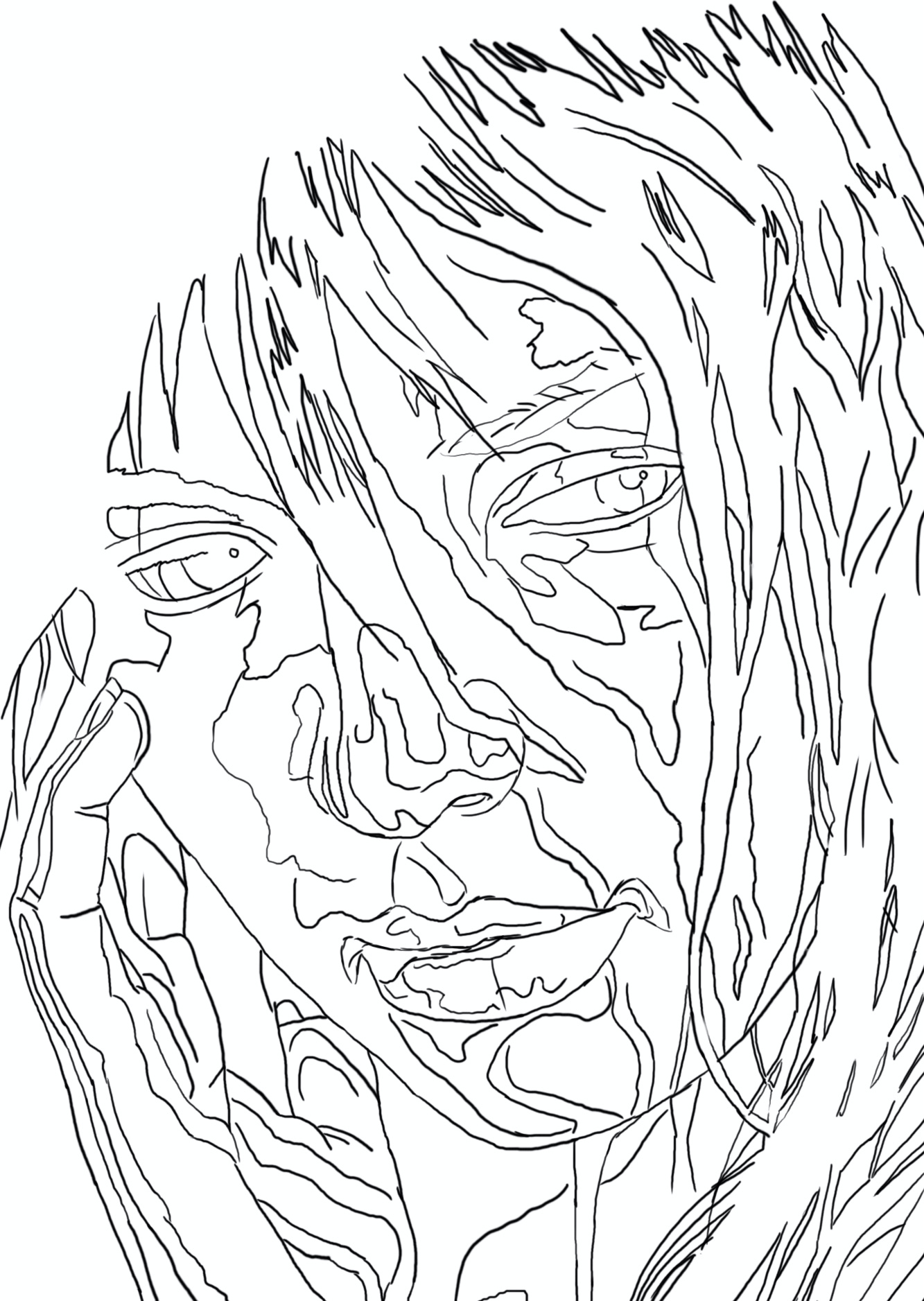 Line Art
Your roadmap to success! Just trace it onto your drawing paper.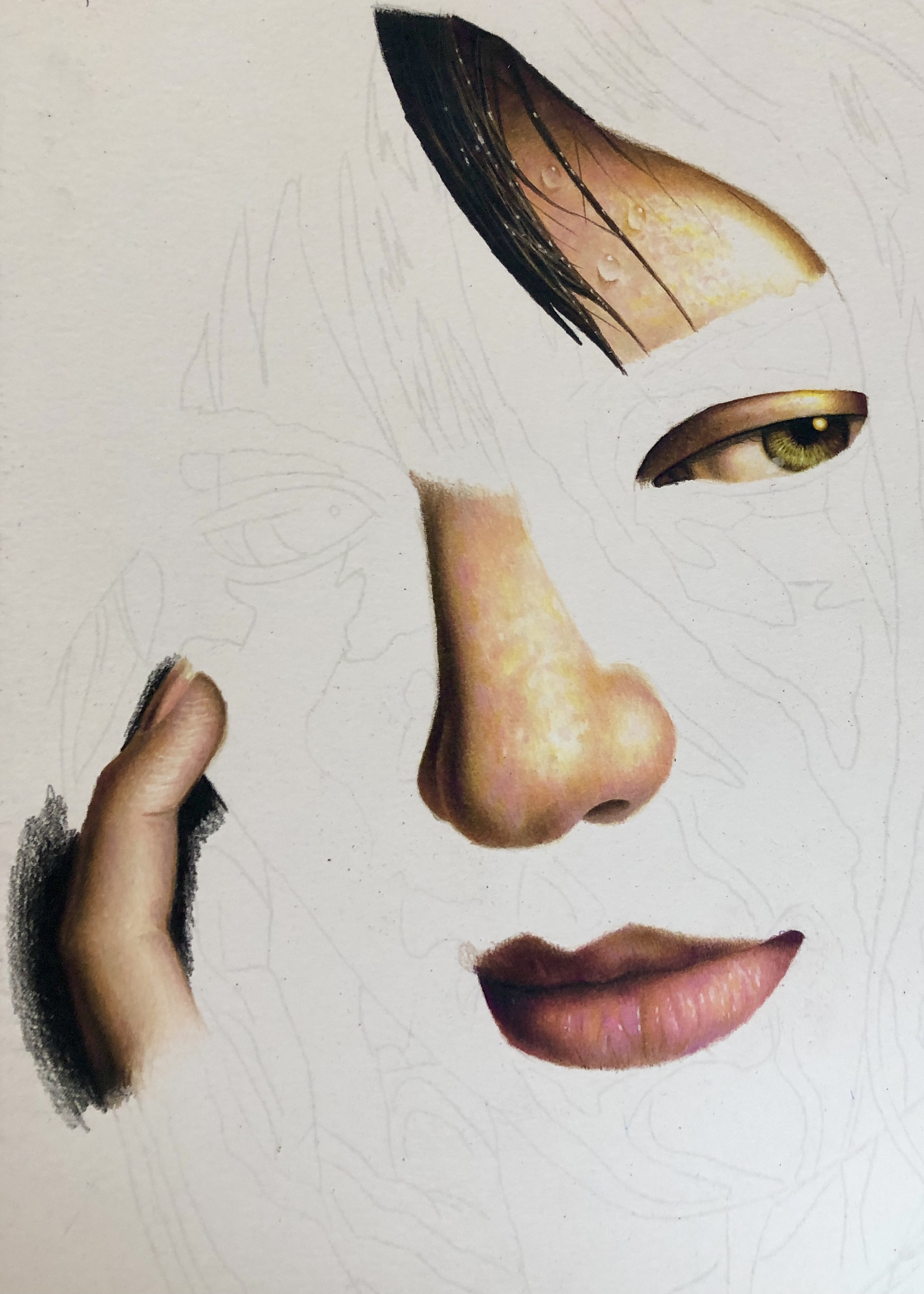 What You'll Draw
Learn to create the eyes, hair, nose, lips, fingers and water drops... with a special emphasis on skin tone. Gain the skills to complete the portrait on your own with the step-by-step workbook.
What Students Say About
the Riptide Workshop...
"Jesse's Riptide class was excellent. In one weekend, I went from being intimidated by colored pencils to feeling confident and inspired. Now I don't want to put them down!"
Emily S., Illinois
"Jesse's brilliant workshop was quite the art adventure and an opportunity of self discovery for me."
Mary K., New York
"Best course ever for learning new and simple applications to improve your colored pencil pictures!"
Joann D., Canada


"Worth every moment. Every pencil stroke is a motivating journey, "
Susan F., Canada