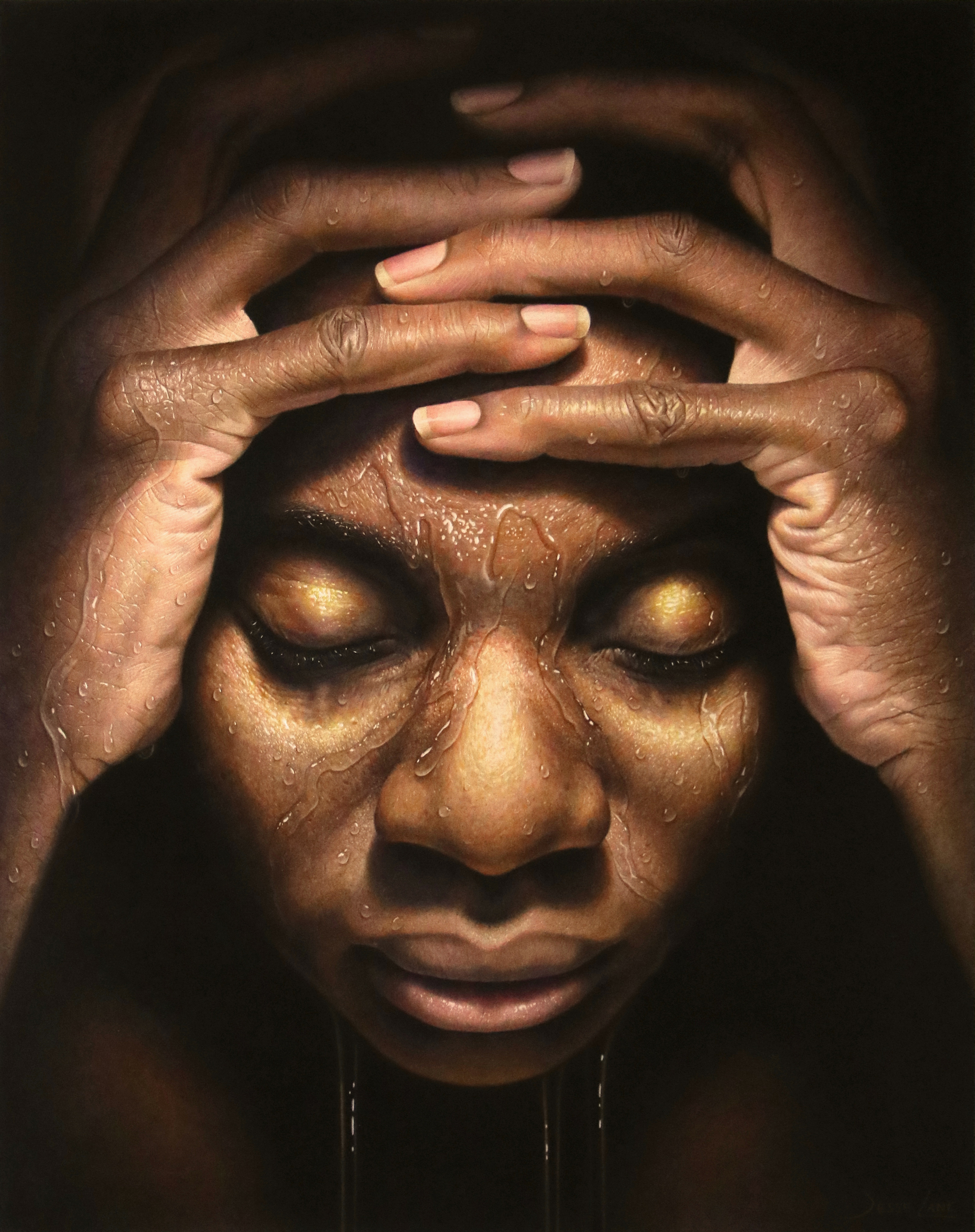 Labyrinth One Workshop:
Dynamic Dark Skin Tones

Create skin tones filled with
color and texture!
8+ Hours of Instruction
13 Lessons
Plus Bonus Content
$275
Actual Zoom Workshop Recording
Streaming Access for One Full Year

WORKSHOP MATERIALS INCLUDE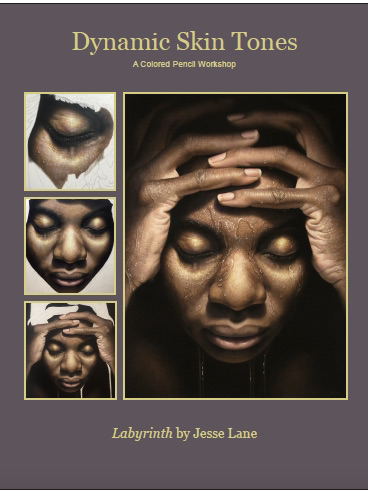 Workbook
Download a beautiful step-by-step workbook of detailed instructions for the entire portrait. 32 pages.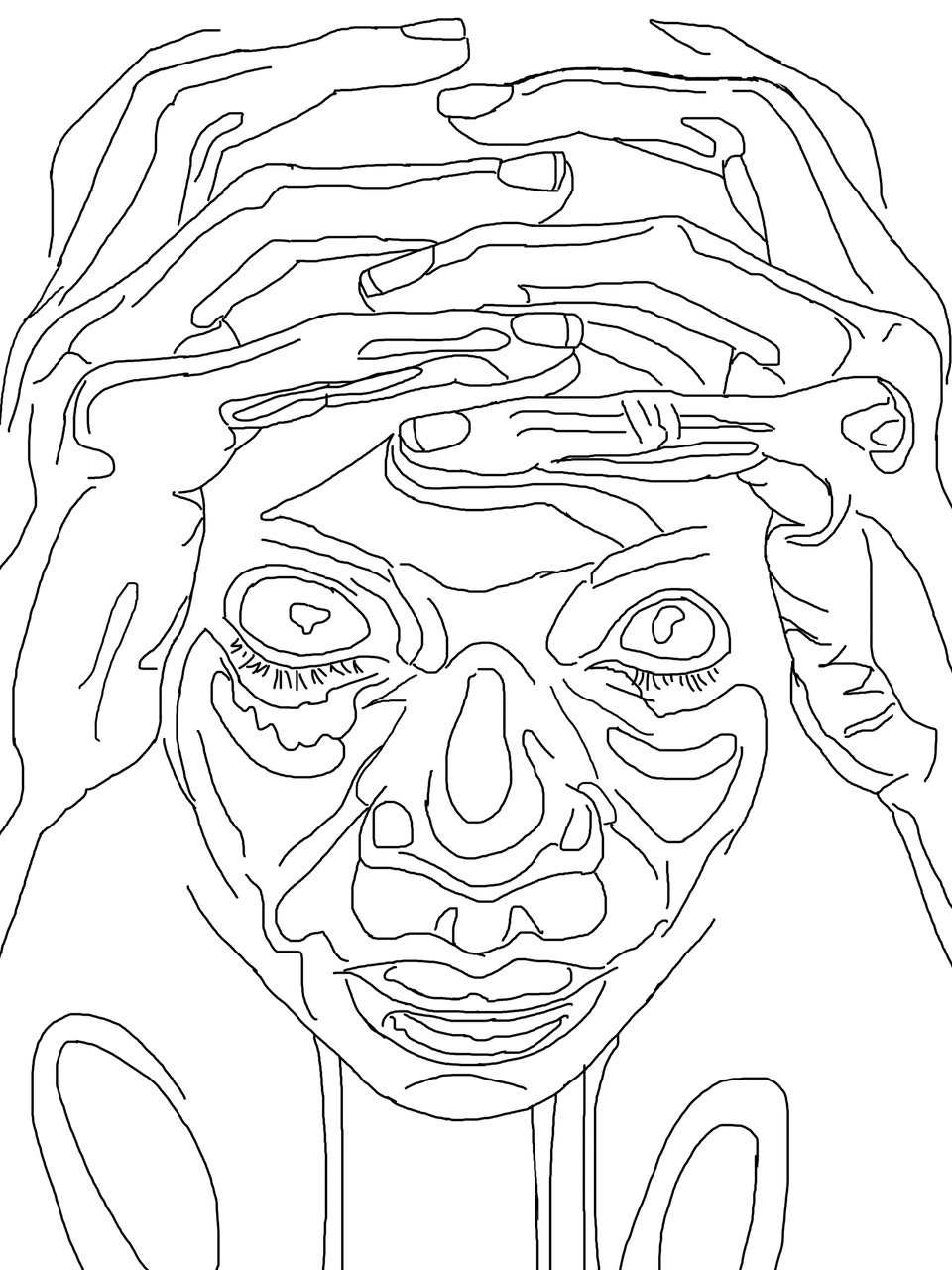 Line Art
You get line art to trace onto your drawing paper:
a road map to success.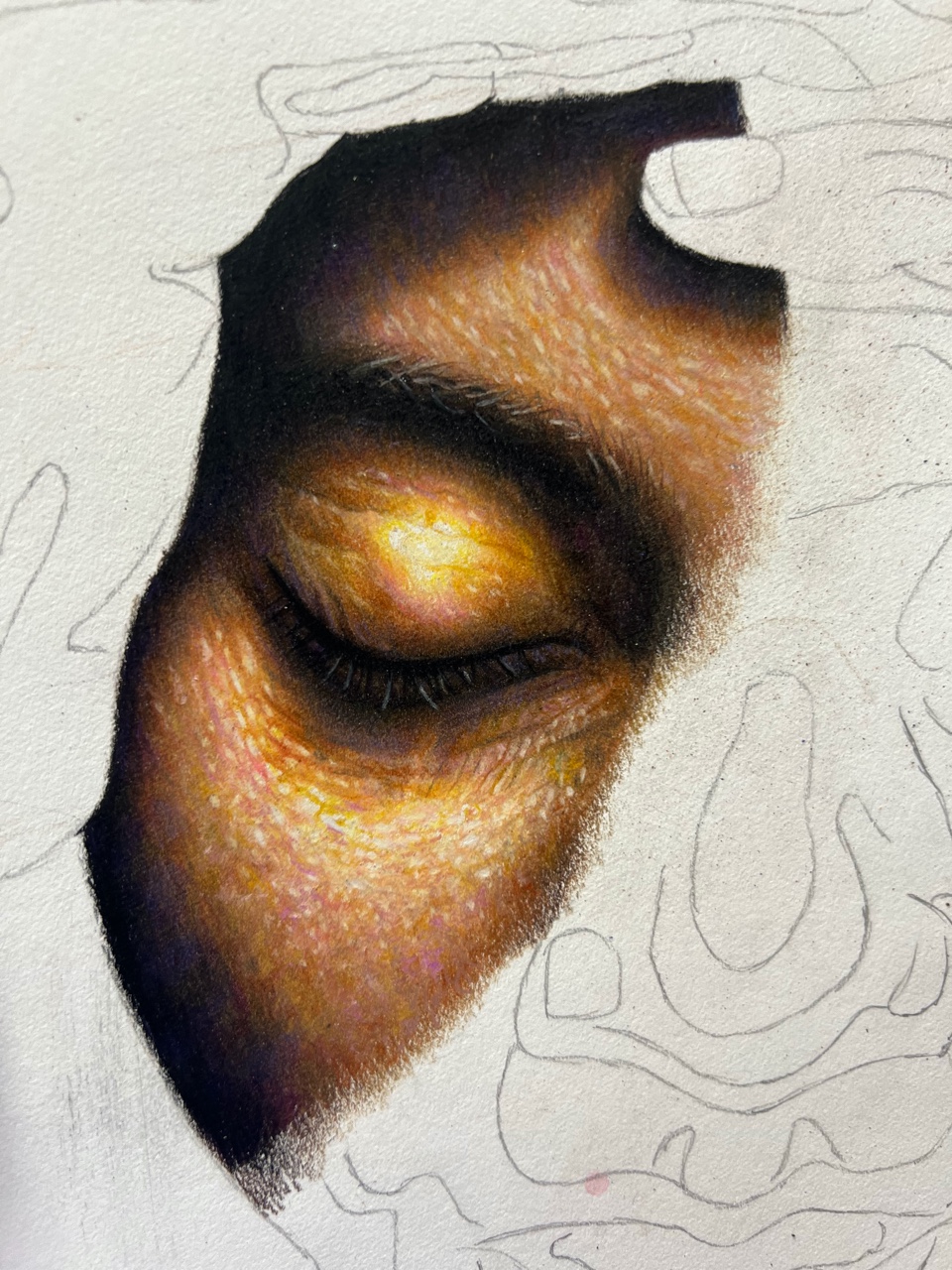 The Eye & Skin Tones
This course covers the eye, brow, cheek and forehead on the left side of Labyrinth.


What Students Say About
Jesse's Labyrinth Workshop...
"A must-have workshop. A dream come true! Amazing detailed instructions and brilliant teaching!!"
Janki C., California
"A marvelous workshop. I learned a ton. Jesse's enthusiasm is infectious!"
Diane M., Washington
"With this workshop you can get perfection in portraits with a very patient and thorough teacher."
Sandra L., Gibraltar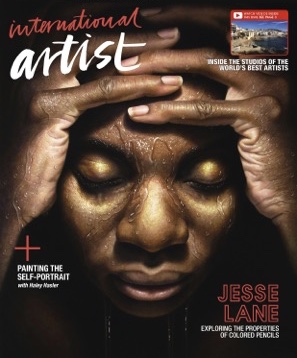 Learn Jesse's
award-winning techniques for dynamic, dark skin tones.


Your new skills will broaden your ability to draw ALL skin tones with confidence.
START DRAWING TODAY!