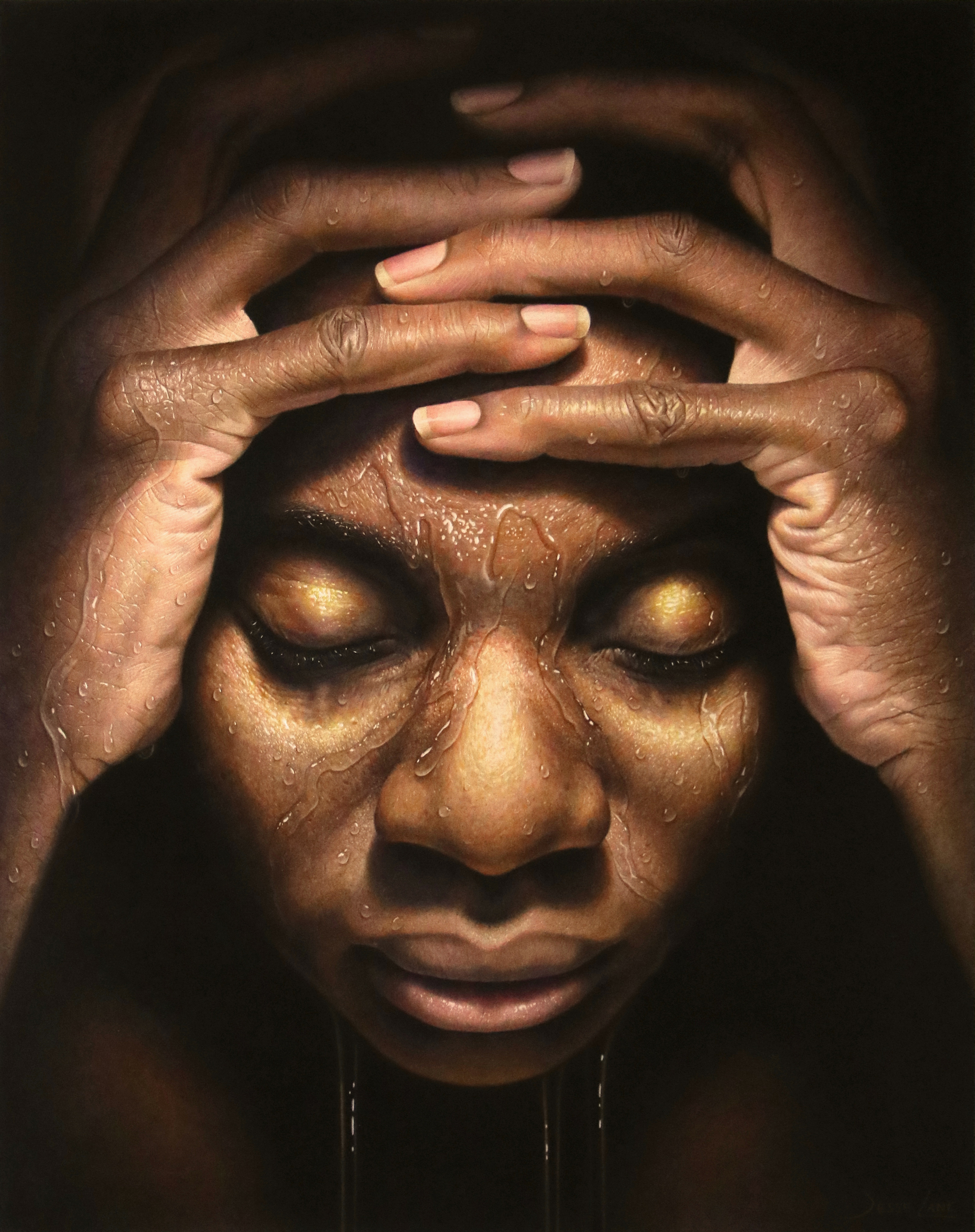 Labyrinth One Workshop:
Dynamic Dark Skin Tones
Create skin tones filled with color and texture!
8+ Hours of Instruction
13 Lessons
Plus Bonus Content
$275
Actual Zoom Workshop Recording
WORKSHOP MATERIALS INCLUDE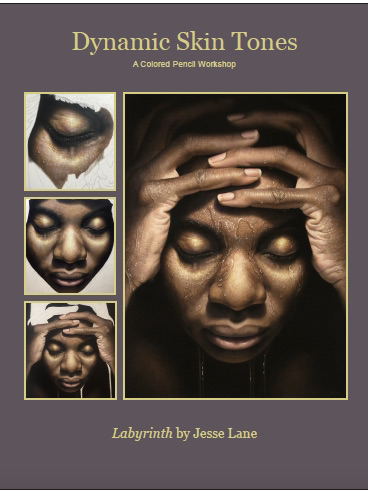 Workbook
Download a beautiful step-by-step workbook of detailed instructions for the entire portrait. 32 pages.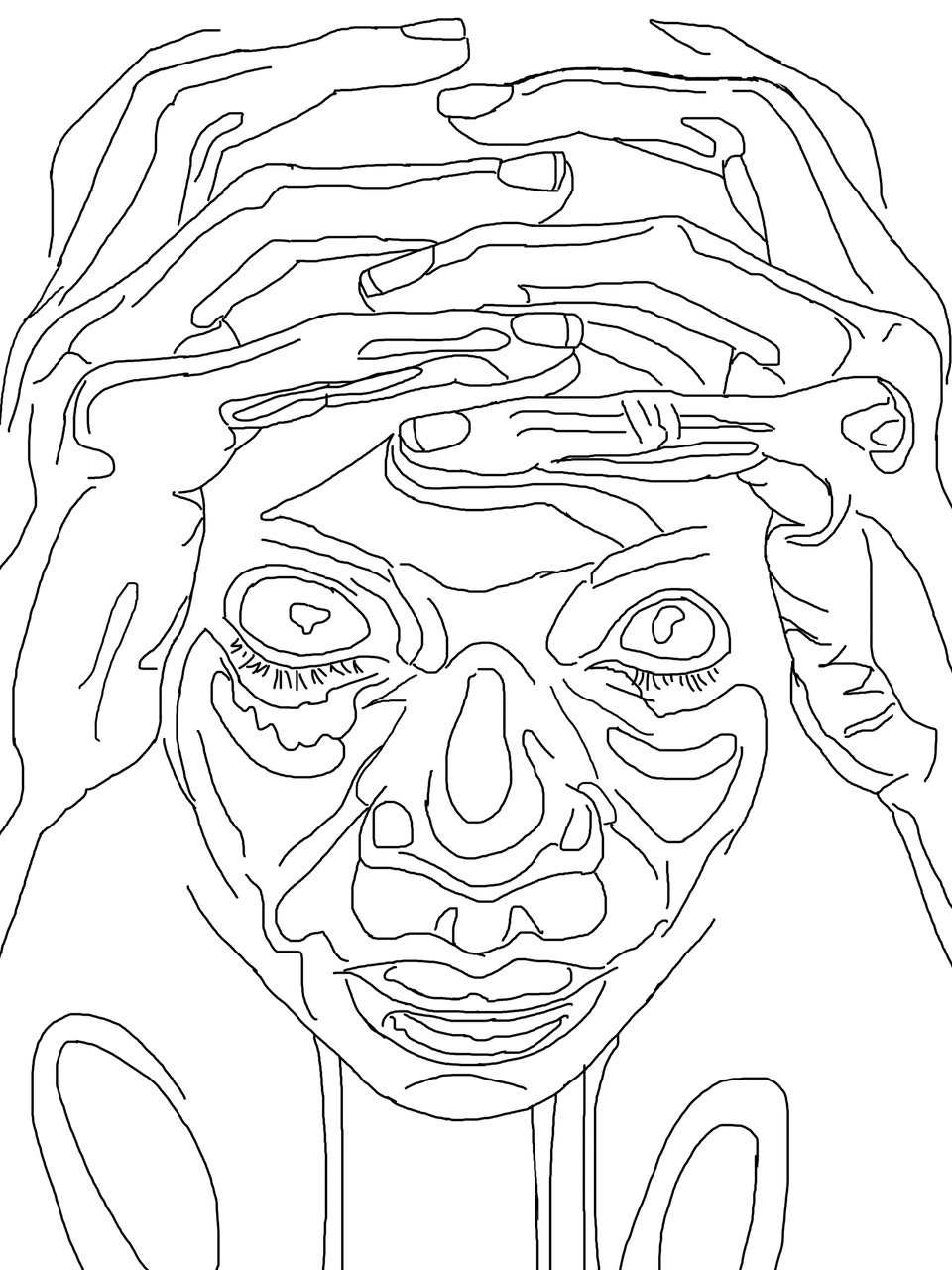 Line Art
You get line art to trace onto your drawing paper:
a road map to success.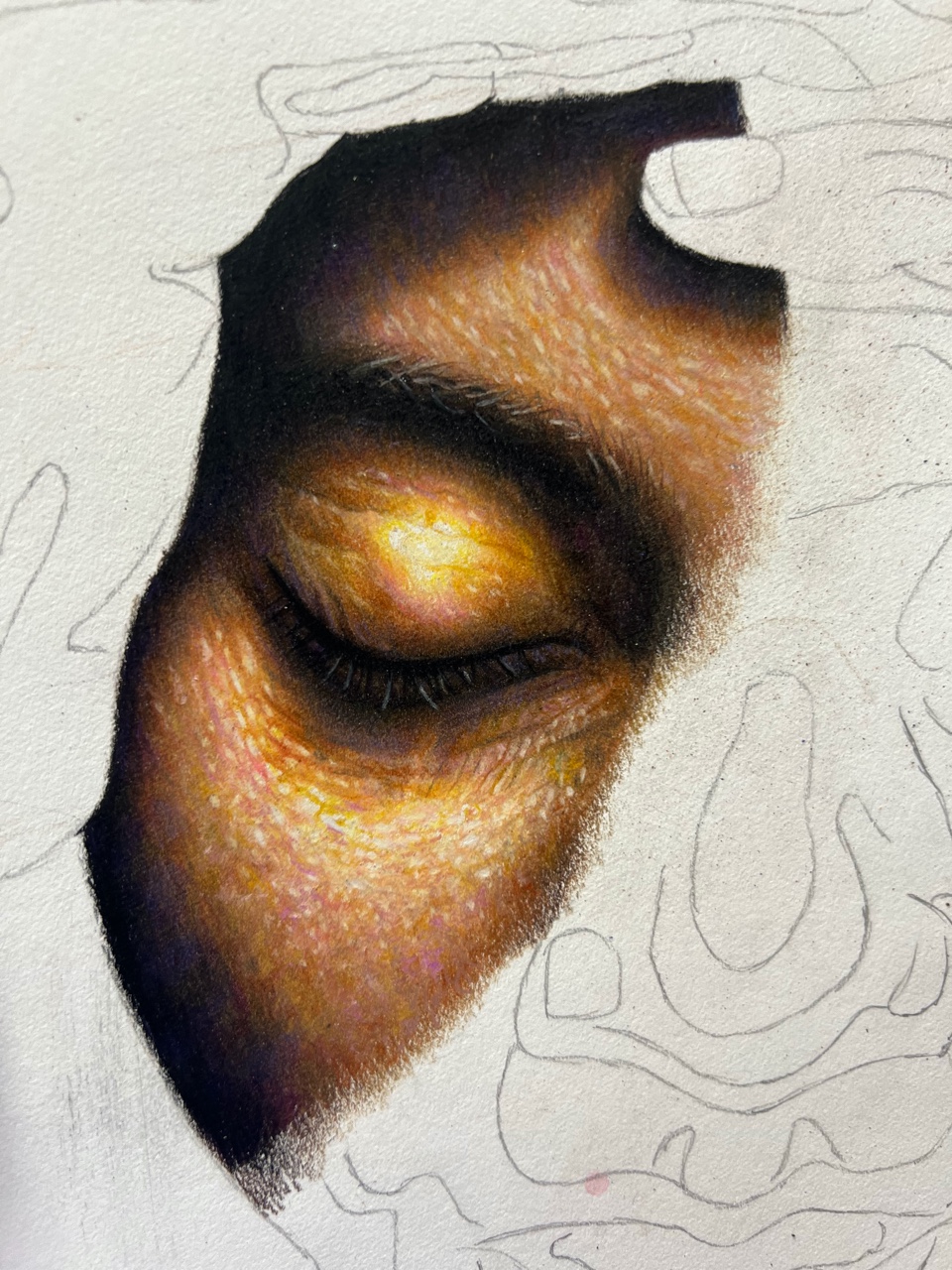 The Eye & Skin Tones
This course covers the eye, brow, cheek and forehead. You'll gain the skills to finish the drawing on your own with the workbook. Or sign up for Labyrinth Two: Nose & Mouth, coming soon!
What Students Say About
Jesse's Labyrinth Workshop...
"A must-have workshop. A dream come true! Amazing detailed instructions and brilliant teaching!!"
Janki C., California
"A marvelous workshop. I learned a ton. Jesse's enthusiasm is infectious!"
Diane M., Washington
"With this workshop you can get perfection in portraits with a very patient and thorough teacher."
Sandra L., Gibraltar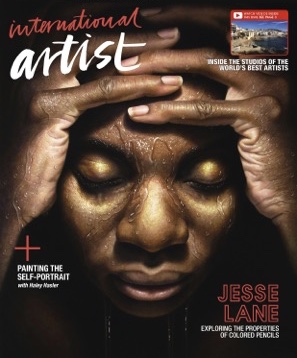 Learn Jesse's
award-winning techniques for dynamic, dark skin tones.


Your new skills will broaden your ability to draw ALL skin tones with confidence.
START DRAWING TODAY!
Check your inbox to confirm your subscription