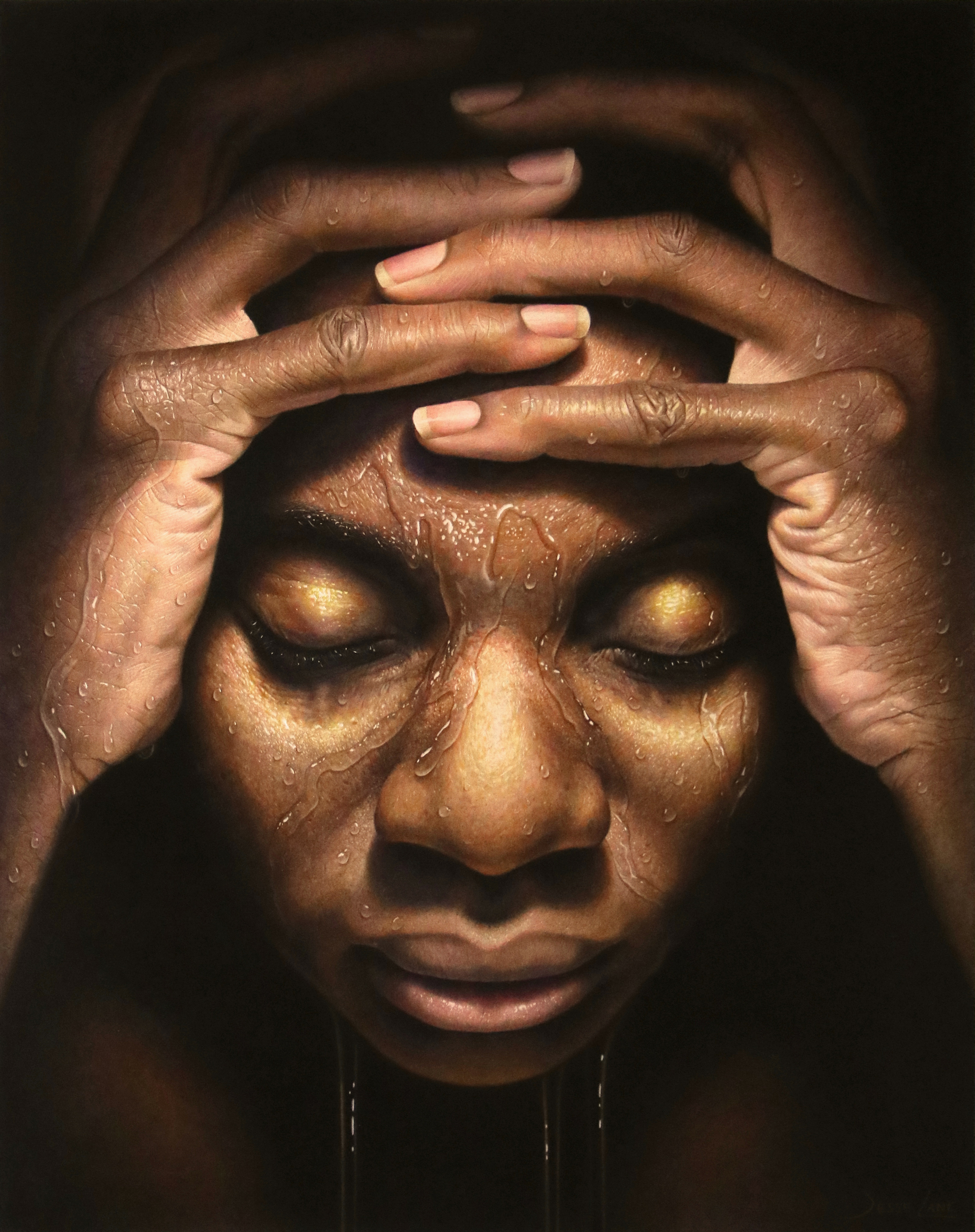 Labyrinth Four
All About Hands

15+ Hours of Instruction
33 Lessons
Plus Bonus Content
$275

Actual Zoom Workshop Recordings
Step-by-Step Instruction
Streaming Access for One Full Year

Hands are Fascinating



We often think of faces as being expressive,
showing emotion. Hands can do the same.

Their presence adds character
and makes a portrait unique.

When we first try drawing hands,
they can be challenging.
I've learned to break down rendering hands -- even complex hands --into simple steps anyone can learn.

I'm sharing my joy for drawing hands, as well as lessons I've learned, in 
my first workshop devoted to hands.

WORKSHOP MATERIALS INCLUDE

STEP-BY-STEP WORKBOOK
FOR ENTIRE PORTRAIT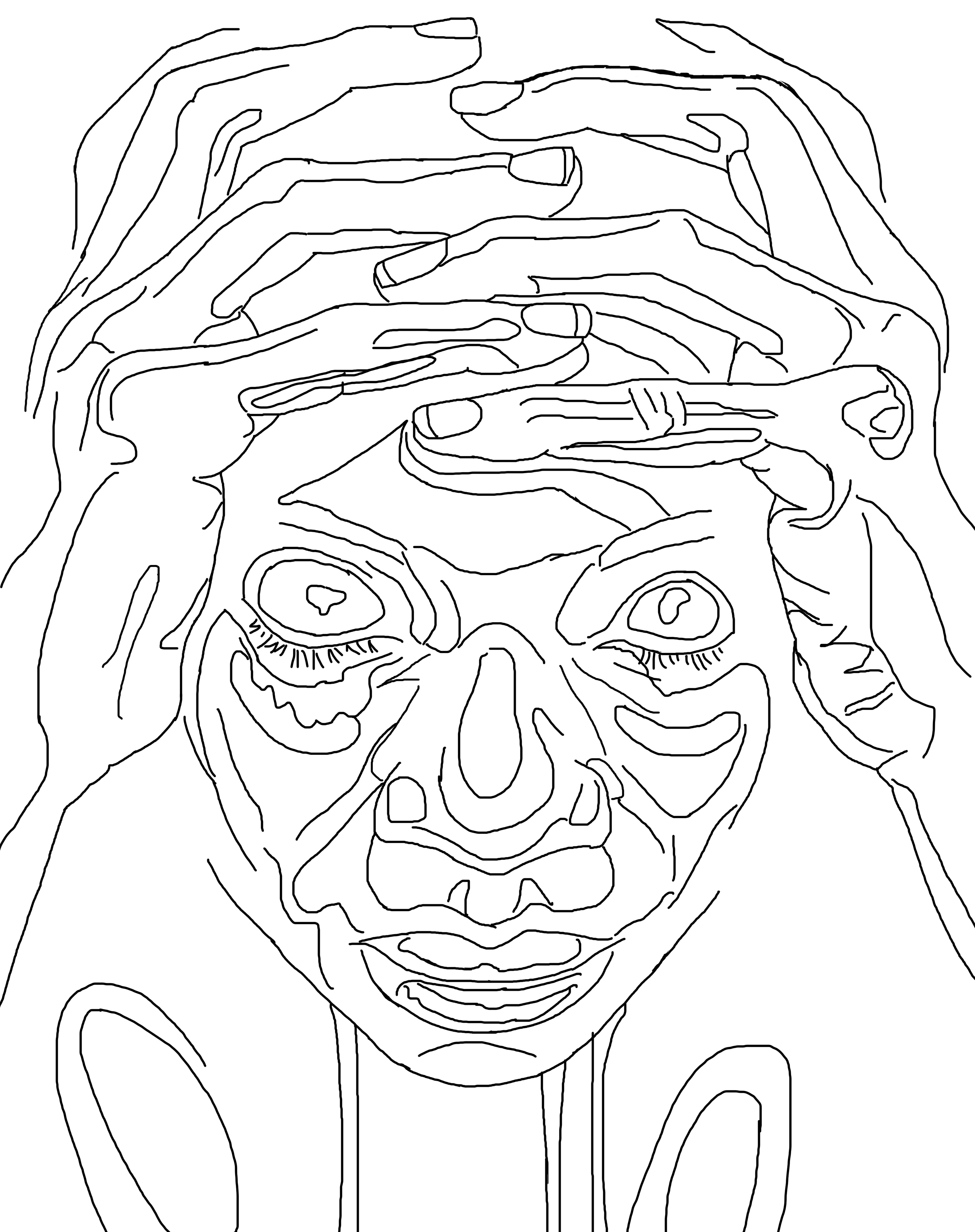 LINE ART
TO TRACE


WHAT YOU'LL DRAW:
THE LEFT HAND