Hypnosis Workshop Package
Get both courses for $450
Save $100!

YOU'LL LEARN TO DRAW ALL THIS!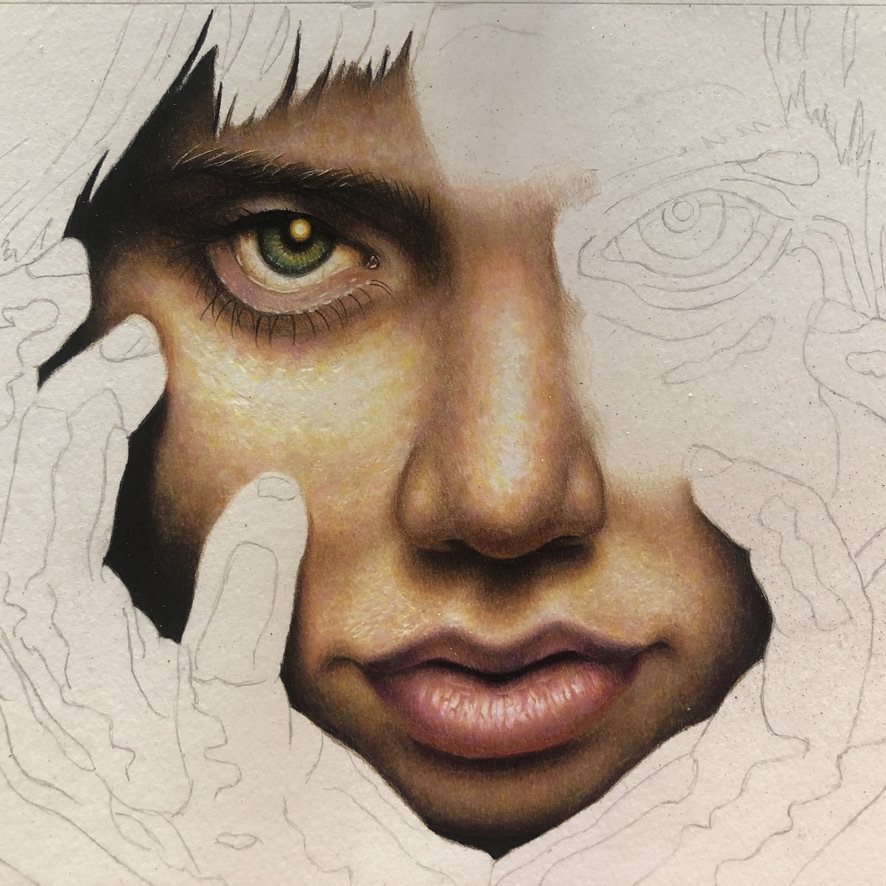 Dive deep into photorealism
to create
DYNAMIC PORTRAITS
In this workshop bundle,
Jesse guides you step-by-step
to draw the eye, nose, mouth and skin tone.
Includes workbook, line art and reference photos.


For all skill levels!
What Students Say About
Jesse's Hypnosis Workshop...
"Absolutely magical! Jesse is a pioneer in ultra-realistic portraits and a humble and wonderful teacher."
Denise B., Maryland
"If you really want to take your portraits to the next level, do a workshop with Jesse Lane! You'll be amazed at the difference in your artwork."
Lois C., Australia
"Jesse's passion for colored pencils is contagious and truly apparent in his teaching style! I learned SO much and loved every moment of it."
Allison M., Tennessee