HYPNOSIS HAIR & BACKGROUND
Learn my secrets to drawing glorious hair...
plus dark black backgrounds.



I LOVE DRAWING HAIR!

Beautifully rendered hair gives a portrait
star power. 
It can be magical and enticing.


Drawing hair doesn't have to be intimidating or frustrating.

I've created a course where you'll learn to draw 
beautiful, realistic hair. 
In simple, easy-to-follow steps,
we'll draw the hair in my portrait "Hypnosis." 


PLUS I'll show you how to create rich, black backgrounds.

WORKSHOP MATERIALS INCLUDE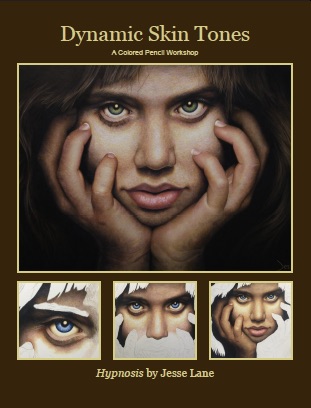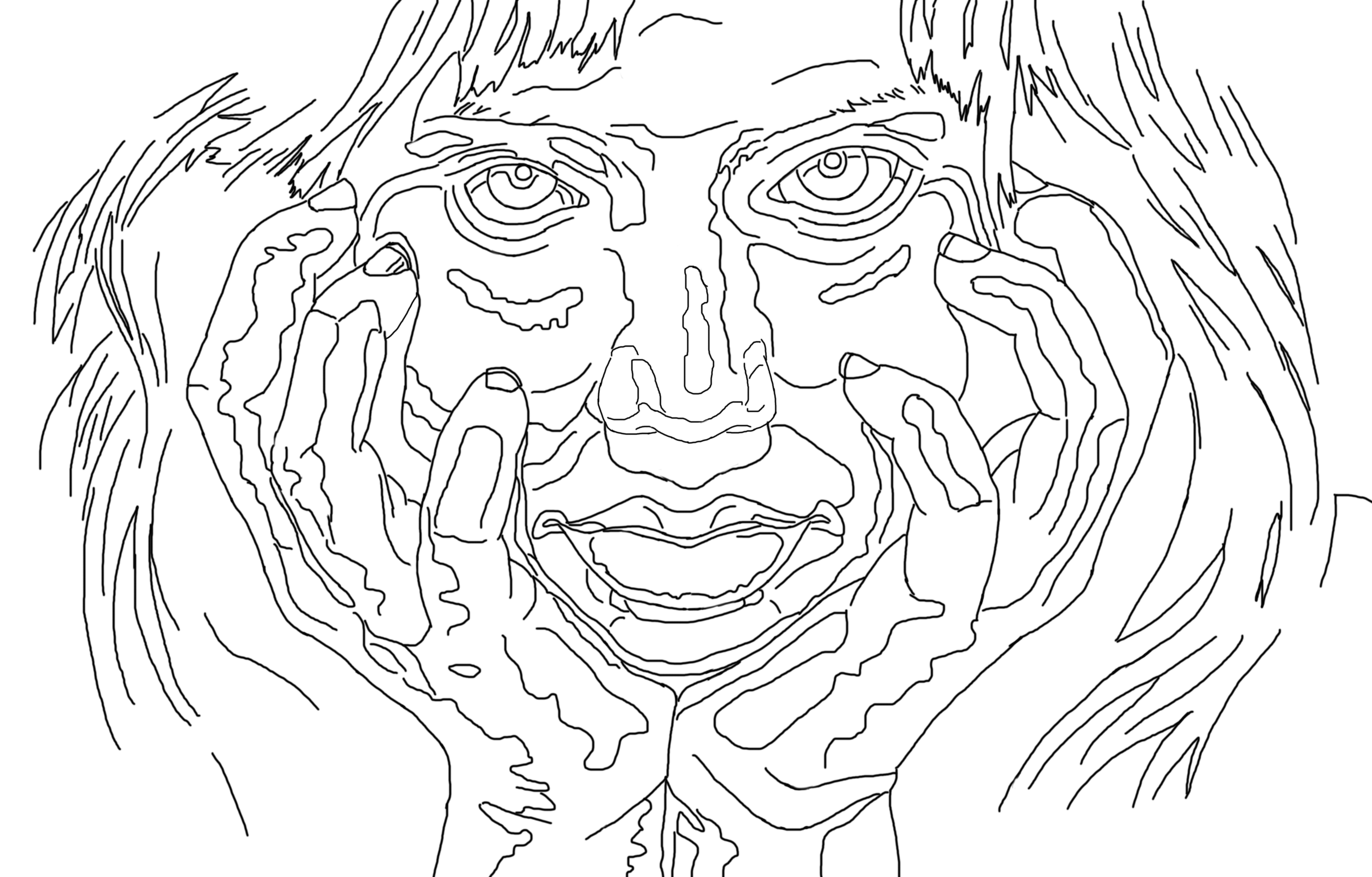 Line Art
Worried about your drawing skills? No need!
You get an outline of the drawing to trace onto your drawing paper... and ensure a successful portrait.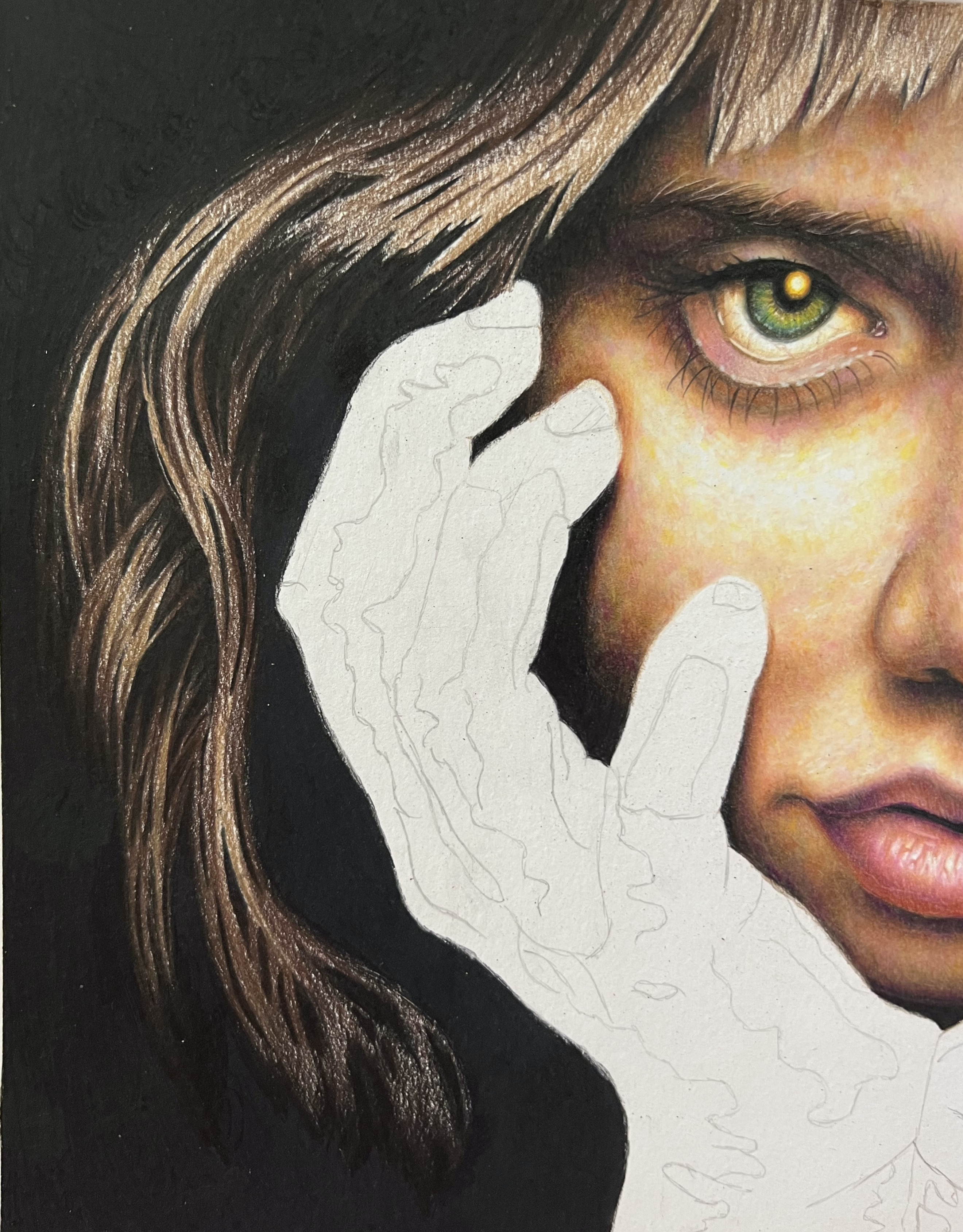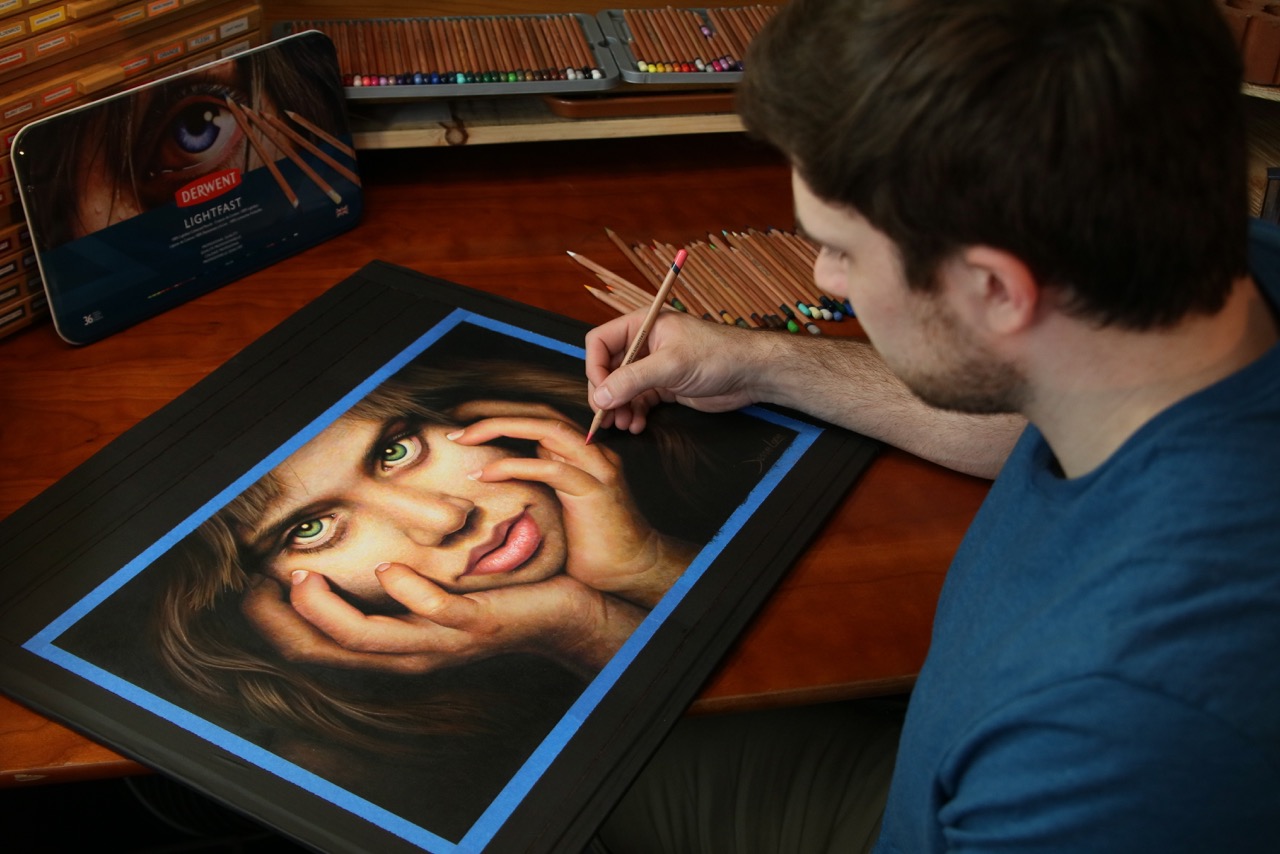 Hypnosis Hair & Background
12+ Hours of Instruction
21 Lessons
Plus BONUS Content
For All Skill Levels


Streaming Access for One Full Year
$275